Michael Jackson's Director Sought Psychiatric Help For Singer 5 Days Before Death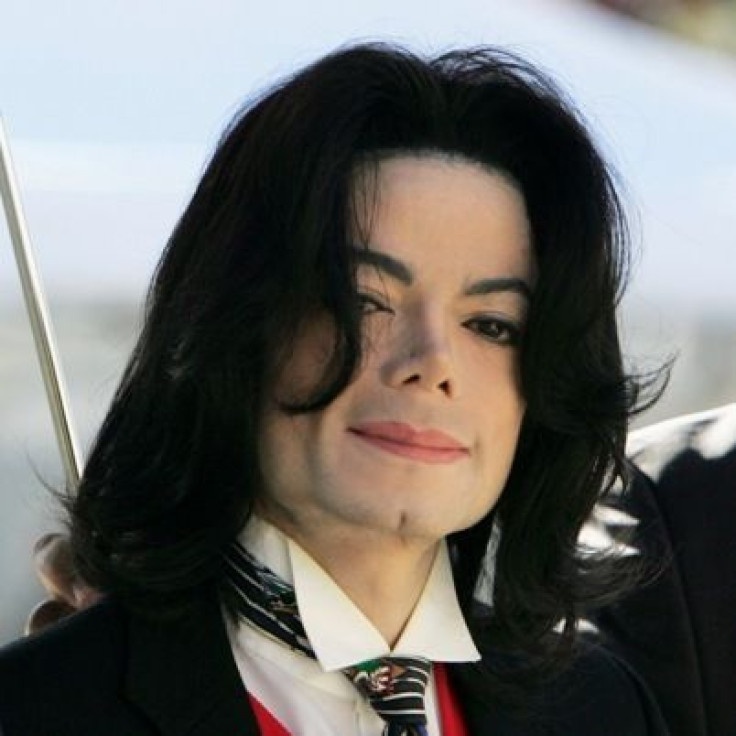 Just five days before Michael Jackson's death, "This Is It" director Kenny Ortega sent an e-mail to the head of Jackon's concert series saying the singer was physically and emotionally weak and in need of psychiatric evaluation.
According to the Los Angeles Times, Ortega sent an e-mail with the subject "trouble at the front" to Randy Phillips, the chief executive of the company that was slated to put on the King of Pop's 50-show concert series in London. The series never came to pass because Jackson died on June 25, 2009 from what turned out to be a lethal dose of the anesthetic propfol. The e-mail shows that people who saw Jackson from day-to-day were concerned about his physical and mental health.
"I think the very best thing we can do is get a top Psychiatrist in to evaluate him ASAP. It's like there are two people there," Ortega wrote. "One (deep inside) trying to hold on to what he was and still can be and not wanting us to quit him, the other in his weakened and troubled state ... I honestly felt if I had encouraged or allowed him on stage last night he could have hurt himself. I believe we need professional guidance in this matter."
The e-mail was brought into evidence as part of the ongoing wrongful death lawsuit brought by Jackson's estate. AEG Live, the company responsible for promoting and financing Jackson's 50-show tour, has been thrust into the spotlight for the actions of its top executives in preparation for the tour.
Prior to Monday's testimony, AEG Live said that they did not hire or pay Conrad Murray, the doctor who was convicted in Jackson's death. However, testimony revealed that the company listed Murray's doctor fees as "production costs," an action that executives acknowledged was a mistake. Executives also admitted to placing $1.5 million in the budget to pay Murray throughout the tour.
After Jackson's death, the company also asked the Jackson estate to repay $300,000 for Murray. The e-mail exchange between Phillips and Ortega shows that the company turned down Ortega's request for a psychiatrist, choosing to make Jackson meet with Murray instead.
"I honestly don't think he is ready for this based on the continued physical weakening and deepening emotional state," wrote Ortega. "There are strong signs of paranoia, anxiety and obsessive-like behavior."
Upon meeting with Murray, who was a physical, not psychological doctor, the company said it felt reassured that it had done what it could to help the troubled singer. AEG executive Shawn Trell said that the meeting took place the same day as the e-mail, so he thought it was taken very seriously.
Murray was convicted of involuntary manslaughter in connection with Jackson's death. The wrongful death suit against AEG is ongoing.
Published by Medicaldaily.com