Middle School Student Adrionna Harris Suspended After Preventing A Classmate From Self-Harming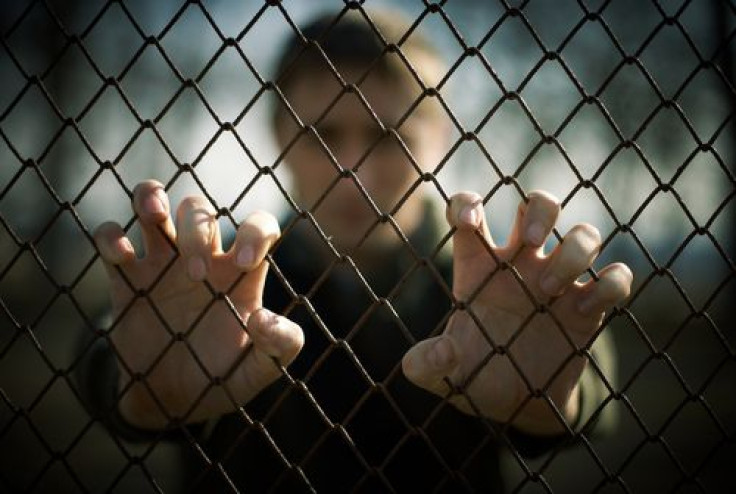 A school-time incident last week highlights the painful issue of children who are in so much pain they choose to self-harm. Last Thursday at Bayside Middle School in Virginia Beach, Va., sixth grader Adrionna Harris took a razor blade away from a classmate who was cutting his arm. After immediately discarding the razor, she spoke to the boy and convinced him to stop. The following day, still worried about her classmate, Adrionna informed her school administrators, who were nowhere to be found when the incident actually occurred.
Their response? Adrionna was suspended for 10 days as part of the school's zero tolerance policy regarding weapons, and now she faces permanent expulsion.
Because of this strange reaction, some readers may worry there is more to this story than meets the eye, yet a comment posted on 10-WAVY dispels all doubts. "I am very close to the family and can tell you that Onna is the sweetest most caring young lady you will ever meet — she did the right thing!" Julie Anne Allen wrote, "WE all think of her as a lil hero not someone to be punished!"
Adrionna's suspension will in all likelihood be ironed out to her mother's satisfaction in time. Meanwhile, the thought of a self-harming school boy is a difficult image to shake. This term refers to when people intentionally and purposefully hurt their own bodies. Common methods of self-harm include cutting yourself with a razor blade, knife, or other sharp object; punching yourself or punching walls; burning yourself with matches, cigarettes, or candles; pulling out your hair; poking objects into body openings; bruising yourself; or breaking your bones. People who do these things often say it gives them a sense of relief.
Self-harm tends to begin in teen or early adult years and afflicts about one in 100 people. Some people do it a few times and stop; others cannot stop.
In general, females are at greater risk of self-injuring than males, and most often, the behavior starts in the early teen years. Some people were neglected or sexually, physically or emotionally abused, while others suffer mental disorders, such as depression, anxiety, post-traumatic stress disorder, and eating disorders. Quite a few harm themselves while under the influence of alcohol or drugs.
According to the Butterfly Project, a self-help page on Tumblr, people think self-harming is simply attention seeking behavior that can easily be stopped. Unfortunately, for many people, it becomes an addition so quitting may not be easy though it is always possible. Generally, people try to hide their acts of self-harm and do not confess what they do in moments of privacy. In many cases, friends or family or a doctor doing a routine medical exam discover the signs of physical damage. Talk therapy is often recommended and is helpful for some. People who self-harm may not be wanting to kill themselves, but those who continue to do so are at a higher risk of suicide. Notably, the fashion designer L'Wren Scott had self-harmed in the days before taking her life at the age of 49 on March 16.
Published by Medicaldaily.com