Midwives May Deliver Better Outcomes, When Leading Maternity Care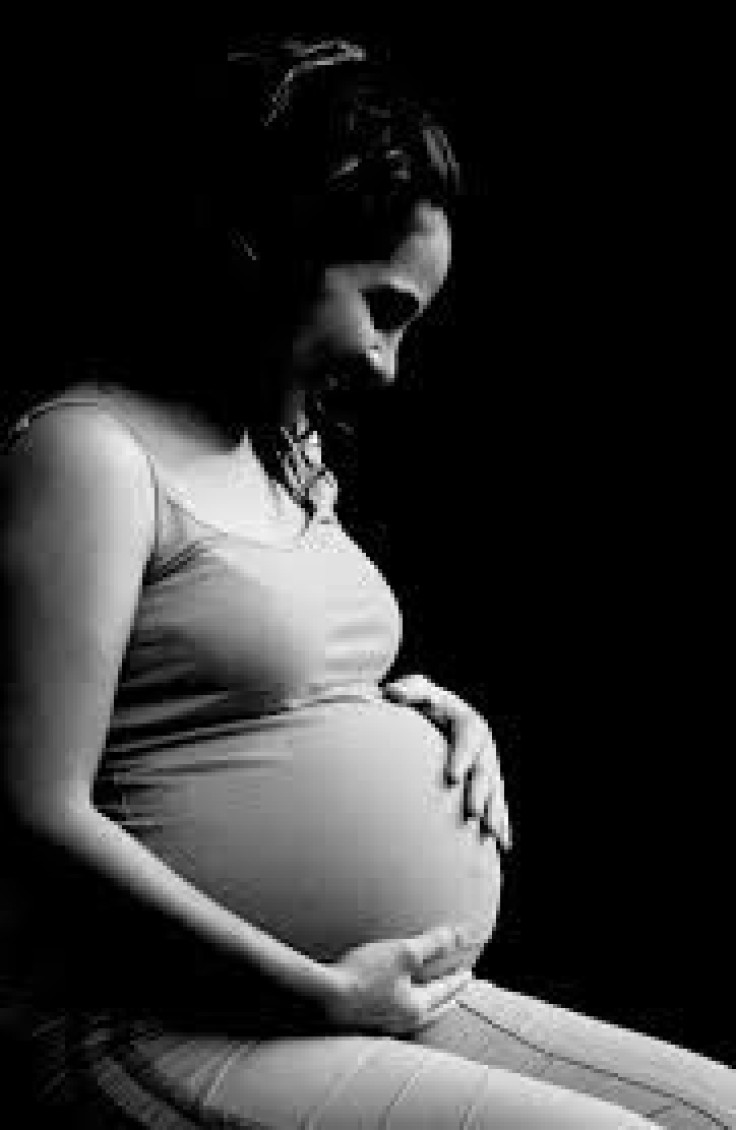 Pregnant women experienced healthier outcomes and fewer medical interventions when using a midwife as a primary care provider, a new study shows.
Women fared best when receiving maternity care from a small group of midwives, rather than a team of obstetricians, general practitioners, and midwives. The continuity of care brought by a midwife as primary medical provider may help greatly, researchers from King's College in London say.
In a review 13 studies involving more than 16,000 women, researchers compared care providers in low- and high-risk pregnancies. When midwives served as the primary care provider for a woman throughout her pregnancy, premature deliveries and miscarriages were less common by 37 weeks and 24 weeks, respectively. Women also reported greater satisfaction with their maternity care and experienced fewer epidurals, assisted births, and episiotomies — the latter involving a surgical incision to reduce the risk of vaginal tearing during childbirth.
Moreover, women who received continuous care from a midwife spent some 30 minutes more in delivery but experienced fewer caesarian sections on average.
Based on the findings, lead investigator Jane Sandall recommended that all women be offered maternity care led by a midwife, in the absence of serious medical or obstetric complication. "Women should be encouraged to ask for this option," Sandall told reporters. "Policymakers in areas of the world where health systems do not provide midwife-led care should consider the importance of midwives in improving maternity care and how financing of midwife-led services can be reviewed to support this."
Although midwifery in the United States connotes a "new age" type of vibe, medical systems in countries such as the United Kingdom and Australia not only integrate the midwife within an interdisciplinary team of providers but make her the leader. This midwife-led model of care contrasts with doctor-led maternity care or a system in which multiple providers share responsibilities.
Although researchers continue to debate the quality of care provided by different models, maternity care led by midwives might also provide a cost-savings benefit, Sandall said. In five studies considering the cost of care, researchers said care from midwives was more cost-efficient but that neonatal data was inconclusive. "There was a lack of consistency in the way that maternity care cost was estimated in the studies, but there seemed to be a trend towards a cost-saving effect of midwife-led care," Sandall said.
A study earlier this year from the Family Health and Birth Center in Washington, D.C., found that poor women might benefit most from continuous maternity care from a midwife as primary provider. "Given rising health care costs and a continued trend of increasing C-sections nationwide, these results suggest that alternative models of maternity care can be safe and effective in promoting non-interventionist approaches, can improve maternal and infant outcomes, and perhaps address the seemingly intractable problem of low-birth weight and preterm babies in the United States," wrote Sarah Benatar, describing her birthing experience at the center. "Using this model more often among women with low medical-risk pregnancies, including those with increased social risk factors, could contribute to better outcomes for mothers and their babies."
Source: Sandall, J., Soltani, H., Gates, S., Shennan A., Devane, D., Midwife-led Continuity Models Versus Other Models Of Care For Childbearing Women. Cochrane Database of Systematic Reviews. 2013.
Published by Medicaldaily.com