Migraines Linked With Weight: Being Either Obese Or Underweight Affect Your Risk For Headache Disorder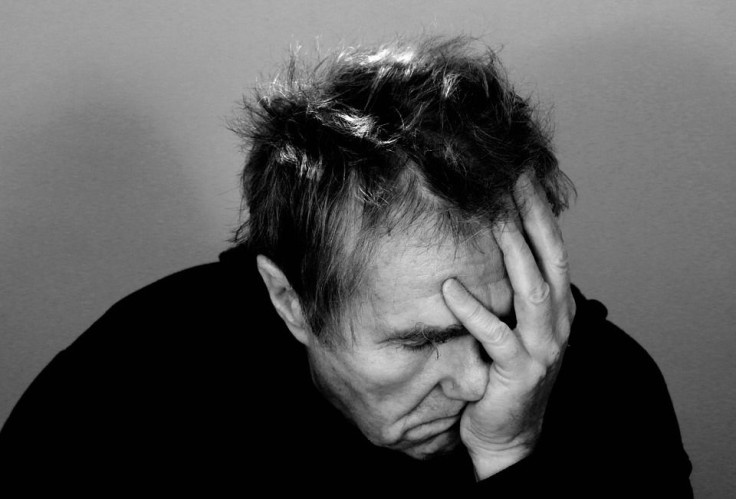 If you're underweight or obese, you may have an increased risk for migraine, according to research published in the journal Neurology.
In a meta-analysis, the researchers looked at all of the available peer-reviewed, published studies on body mass index (BMI) and migraine. This included a total of 12 studies with nearly 289,000 participants.
Read: Does Daith Piercing Cure Migraines? What The Medical Evidence Says​
"More research is needed to determine whether efforts to help people lose or gain weight could lower their risk for migraine," study author B. Lee Peterlin, said in a press release.
The researchers found obese people were 27 percent more likely to have migraine than people of normal weight, and those who were underweight had an increased risk of 13 percent. However, this does not mean being either underweight or overweight causes migraine.
"It's not clear how body composition could affect migraine. Adipose tissue, or fatty tissue, secretes a wide range of molecules that could play a role in developing or triggering migraine," said Peterline. "It's also possible that other factors such as changes in physical activity, medications, or other conditions such as depression play a role in the relationship between migraine and body composition."
A couple conditions that may have impacted the data is that for half of the studies, migraine and BMI were self-reported by the participants.
Migraine is one of the most common headache disorders. It often begins in puberty and affects women more than men because of hormonal influences. The pain that comes along with migraine is often one-sided, pulsing, and lasts hours, or even days, according to the World Health Organization.
Across the globe, headache disorders, including migraine, are often underestimated, under-recognized, and under-treated.
See also: Insomnia, Obesity, and More: Here's How Technology Affects Your Health
'Obesity Paradox' Debunked: Overweight People Have Higher Risk Of Early Death, Study Finds
Published by Medicaldaily.com