Military's $50M Mental Health Program Ineffective, Analysts Say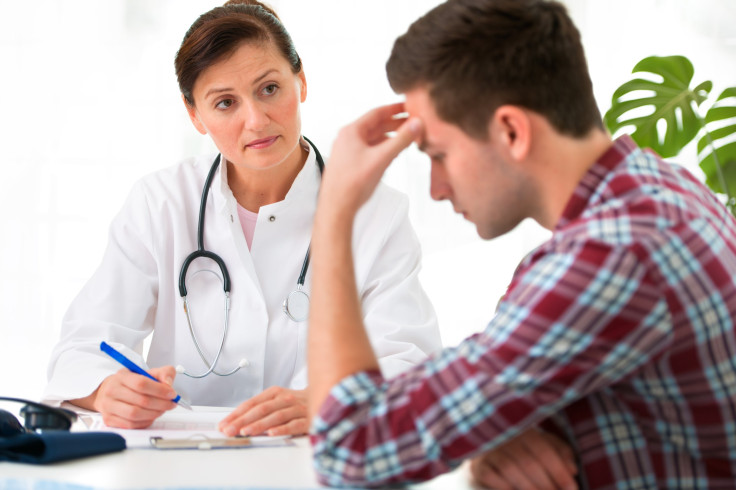 Most of the $50 million Washington spends on psychological treatment for military service members and their families may be wasted, the Pentagon says.
A review by the non-profit Institute of Medicine (IOM) finds that many government programs lack scientific credence and have yet to be properly evaluated to determine whether the money is helping to improve health outcomes among military service members and dependents. "A lot of their programs don't have any good data behind them," Kenneth Warner, a professor of public health at the University of Michigan, told The Los Angeles Times. "We remain uncertain about which approaches work and which ones are ineffective."
The IOM specifically identified the Army's massive "Comprehensive Soldier and Family Fitness" program, whose annual $50 million budget advances the principles of "positive psychology" throughout the military's largest service. Every year, the Army trains some 900,000 soldiers in assertiveness, negotiation, and coping skills to help maintain a positive disposition in the face of adversity. The strategy builds on the service's marketing slogan "Army Strong," adopted in 2004 as Army health officials began to emphasize personal "resilience" in their doctrines.
However, IOM investigators ultimately found that marginal improvements in health and wellness were overblown by Army officials, whose partners include the Army's Installation Management Command, which oversees the service's worldwide network of bases and personnel. Those marginal gains lacked clinical relevancy and failed to lower rates of Post-Traumatic Stress Syndrome (PTSD) and depression, the IOM found in the 291-page report.
"The effects were so small," Warner said. "The amount of money being spent was so large. It did not look like a meaningful investment."
As the Pentagon considers the report, Army spokesman Lt. Col. S. Justin Platt defends spending money on a program he says is intended not necessarily to improve individual outcomes — sometimes, an impossibility — but to strengthen collective well-being through improvements in social, spiritual, family, and physical qualities. The Army, he says, stands by its $50 million spending authorization. "First-hand testimonies that tell how the program changed their life, saved their marriage, or saved the life of a fellow soldier are more powerful than any report," Platt told The Los Angeles Times.
Warner and his fellow investigators also noted the rationale behind the spending. During a decade of war after the turn of the millenium, mental illness rates rose 62 percent with more than 935,000 current or former service members diagnosed with serious psychological disorders including PTSD and depression, as the suicide rate nearly doubled between 2005 and 2010.
Published by Medicaldaily.com