Millennials Do Read The News, Just Online; Digital News Sources Can Be As Diverse As Print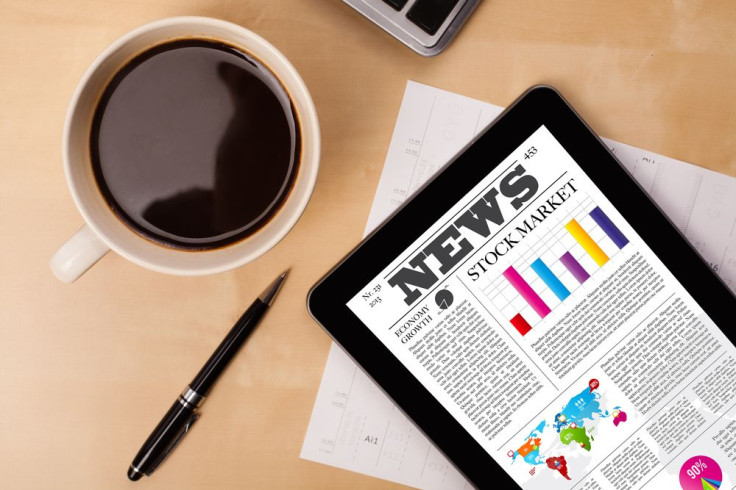 A new survey from the American Press Institute and the Associated Press-NORC Center for Public Affairs Research dispels the myth millennials don't read the news.
The survey reached more than a thousand adults between the ages of 18 and 34 — and it had two components: a quantitative survey of millennials nationwide, in addition to qualitative interviews and follow-up exercises with small groups of millennials based in Chicago, San Francisco, and Oakland, Calif. The survey questions ranged from how important participants thought it was to keep up with the news, to how regularly they follow "hard news" and see diverse opinions through social media.
Perhaps surprisingly 85 percent of participants said it was somewhat important to keep up with the news; 69 percent get the news daily; 45 percent regularly follow five or more hard news topics; and 86 percent said their social networks were plenty diverse. Additionally, 40 percent of participants said they pay for at least one news-specific service, app, or digital subscription.
Millennials don't only consume news to stay current either. Researchers found news consumption stems from a mix of civic motivations, problem-solving needs, and social factors, such as talking points for when they're gathered with friends. The survey in general rivals the idea social media — the primary source of information for millennials — creates a sort-of filter, narrowing down the range of opinions typically seen in print news sources.
"For many Millennials, news is part of their social flow, with most seeing it as an enjoyable or entertaining experience," Trevor Tompson, director of the AP-NORC Center, said in a press release. "It is possible that consuming news at specific times of the day for defined periods will soon be a thing of the past given that news is now woven into many Millennials' connected lives."
Tom Rosenstiel, executive director of the American Press Institute, added this is the second study he and his team have conducted that "challenges some common perceptions about news in the digital age." To him, not only is "the first digital generation" plenty engaged, but social media widens, rather than narrows, millennials' awareness.
Facebook serves millennials especially well albeit how frustrating they admit it can be. On 24 separately news and information topics studied, Facebook was both the number one and two gateway to nearly 20 of them. And apparently, millennials aren't connected as much as people think. Only 50 percent of those surveyed reported spending most or all of the day online.
"Social media keeps me more informed than I could be with the other forms of news," Elese, a 25-year-old in Chicago, said. "By quickly scrolling through my feed, I can see the major stories going on. If I need to read deeper into it, I can go to a credible source's website."
Source: How Millennials get their news. NORC at the University of Chicago, 2015.
Published by Medicaldaily.com