Millennials Read More Books More Often Than Previous Generation, But Still Don't Think Libraries Are Very Important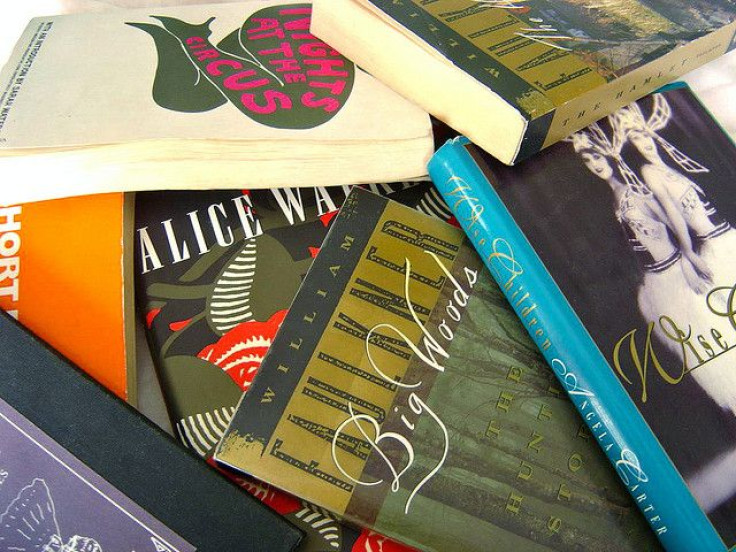 There is much dispute over what defines a "millennial," but the general consensus seems to agree the category encompasses those born between 1980 and 2000. The age group often gets a lot of criticism for being self-centered, but a recent survey has revealed that despite these negative associations, the generation has one major thing going for them: They are the most well-read age group around. Interestingly, they seem to be getting their books from somewhere other than a library.
The survey was taken by Pew Research Center and revealed that 88 percent of Americans aged 16 to 29 years old have read at least one book in the past year. For those aged 30, only 79 percent have read within the past 12 months. The survey broke down millennials' reading, revealing that about 43 percent of millennials read books on a daily basis.
These figures of literacy are reflective of millennials being second only to Generation X in number of college graduates. However, you must remember that the millennial generation is still quite young, with the most recent members being only 14 years old. The millennial numbers of college-education members is likely to surpass that of Generation Xers, according to a Pew survey from February 2010. With this being said, the millennial's education level cannot be the only reason for their insatiable reading appetite, seeing as the number remained steady even for the 18- to 24-year-olds described as college-aged "though many do not attend college," the Los Angeles Times reported.
Unfortunately, this love of literature does not extend to libraries. The report also found that "despite their relatively high use of libraries, younger Americans are among the least likely to say that libraries are important." For example, if their local library were to close, 32 percent of those over 30 said it "would have a major impact on them and their families," while only 19 percent of those under 30 felt this way. Also, just above half of millennials agree that the closing of a library would have a major impact on the community, compared to 67 percent of those over the age of 30.
It may not entirely be millennials' fault that they're not too bothered with libraries. According the survey's researchers, this library love is likely to happen later on in life. "Deeper connections with public libraries are often associated with key life moments such as having a child, seeking a job, being a student, and going through a situation in which research and data can help inform a decision," the report read.
Published by Medicaldaily.com