Mindfulness Meditation Cuts Emotional Symptoms, Boosts Quality Of Life For Teens With Cancer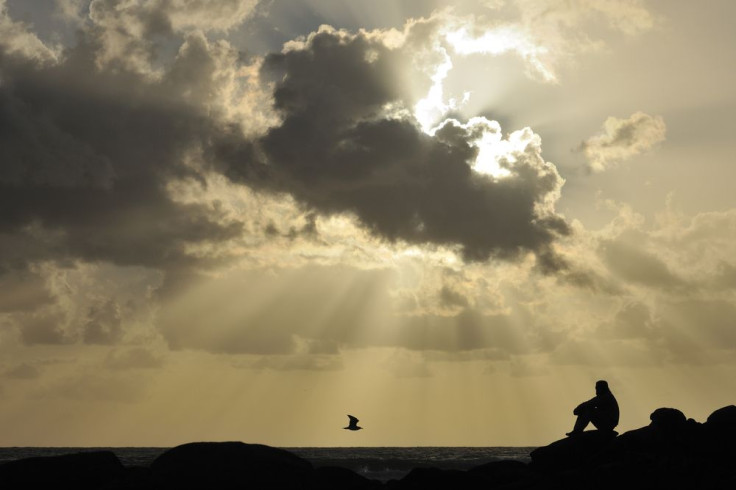 New research suggests that mindfulness meditation may help teenagers with cancer cope with symptoms, illuminating a new palliative care strategy.
Dr. Catherine Malboeuf-Hurtubise, a researcher at the University of Montreal and lead author of the new study, said that the results confirm the long-held belief that periods of mindfulness-based relaxation may help alleviate the emotional burden associated with a cancer diagnosis. "Our results suggest that mindfulness sessions could be helpful in improving mood and sleep in teenagers with cancer, as previous oncology research suggests with adults," she explained.
For the study, the researchers enrolled 13 adolescent cancer patients in an eight-week experiment. Participants were first asked to fill out a questionnaire covering mood, quality of life, and sleep. They were then asked to attend weekly 90-minute mediation sessions.
At the end of the experiment, participants were asked to fill out the same questionnaire a second time. The team found that, compared to a control group that had not attended the sessions, the treatment group displayed significant improvements in all areas. "We analyzed differences in mood, sleep, and quality of life scores for each participant and then between each group to evaluate if mindfulness sessions had a greater impact than the simple passage of time," the authors explained. "We found that teenagers that participated in the mindfulness group had lower scores in depression after our eight sessions."
Notably, the positive results appeared to be more pronounced in girls. Compared to their male counterparts, female participants slept better and developed greater mindfulness skills, Malboeuf-Hurtubise said.
The current study dovetails with a number of other efforts to illuminate clinical benefits of mindfulness meditation. Another example is a 2013 study published in the journal Psychoneuroendocrinology, in which researchers from the University of Wisconsin-Madison show that mindfulness-based sessions may suppress inflammation by altering gene expression.
Given the relatively small sample size, the team is hesitant to make any broader recommendations until more research can be conducted. That said, the findings provide strong evidence that mindfulness meditation may reduce at least some of the emotional symptoms brought on by exhaustive chemo- and radiotherapy.
"The social support provided to the adolescents in the mindfulness group could possibly explain observed benefits on mood and sleep," Malboeuf-Hurtubise said. "Nonetheless, mindfulness-based interventions for teenagers with cancer appear as a promising option to lighten psychological inconveniences of living with cancer."
The study's findings were presented this week at the annual meeting of the American Psychosomatic Society in San Francisco.
Published by Medicaldaily.com