Minnesota Declares State Of Emergency Over Bird Flu Outbreak In Poultry: Report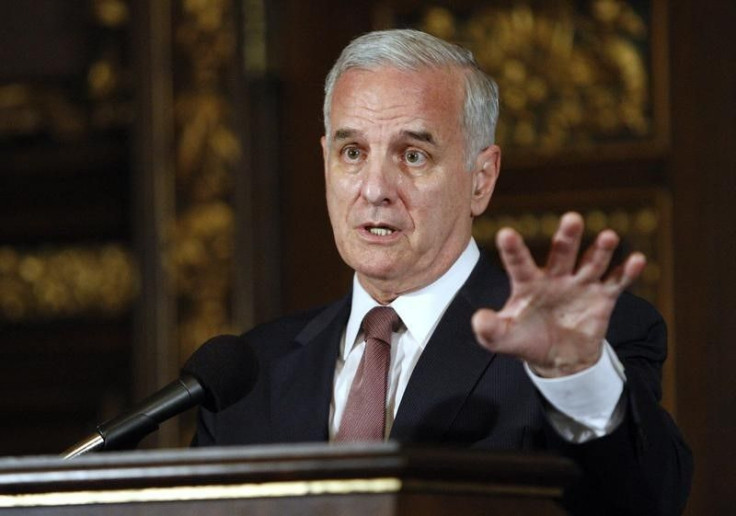 CHICAGO (Reuters) - Minnesota Gov. Mark Dayton has declared a state of emergency because of the fast-spreading avian flu that has led to the death of killed more than 7.3 million birds this year, and called for National Guard personnel to be called up for duty if needed, the Associated Press reported on Thursday.
It is not immediately known whether guard personnel have been mobilized as part of the emergency operations plan to bolster the state's action to contain the epidemic. As of Wednesday, the highly pathogenic virus H5N2 has been identified on 44 Minnesota farms in 15 counties, and affected nearly 2.6 million birds in the state, according to the Minnesota Board of Animal Health.
(Reporting By P.J. Huffstutter)
Published by Medicaldaily.com