Missouri lawmakers override Governor's veto on '72-hour' abortion law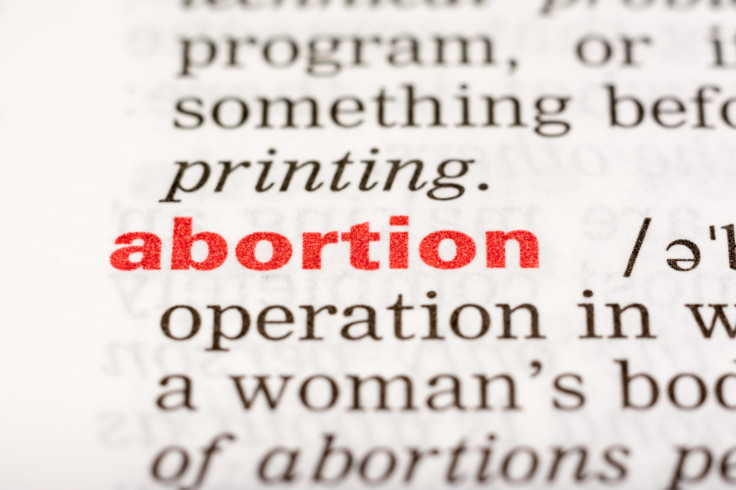 (Reuters) - Missouri lawmakers on Wednesday passed a law requiring women to wait three days for an abortion, even in cases of rape or incest, according to the legislature's websites - overriding an earlier veto from Governor Jay Nixon.
In July, Democratic Governor Nixon vetoed the bill to extend the minimum waiting period before a woman could have an abortion after an initial visit to a doctor to 72 hours from 24 hours. Nixon said the bill showed a "callous disregard for women who find themselves in horrific circumstances."
The state's Republican-controlled Senate and House of Representatives on Wednesday overrode that veto with strong majorities, according to both chambers' websites. The house passed the measure by 117 to 44 and the senate by 23 to 7.
"Another 48 hours could very well be the difference between a life saved and a life ended," Senator David Sater, who sponsored the bill, told the Star. "Knowing that a life is at stake, this is the least we can do for these children."
With the veto, Missouri joins Utah and South Dakota as the only states in the country requiring women to wait 72 hours, according to the Guttmacher Institute, a non-profit research organization that supports the right to abortion.
Utah's law does not require a 72-hour waiting period for victims of rape or incest and does not require a wait if a girl is aged 14 or younger, Guttmacher said.
"Tonight's vote represents the latest intrusion of politicians into a woman's private medical decisions," said American Civil Liberties Union of Missouri Executive Director Jeffrey Mittman in a statement.
(Reporting by Curtis Skinner in San Francisco; editing by John Stonestreet)
Published by Medicaldaily.com