Mister Cee, Sex Scandal-Laden New York DJ, Partners With AIDS Health Foundation For 'Sexual Revolution' PSA [VIDEO]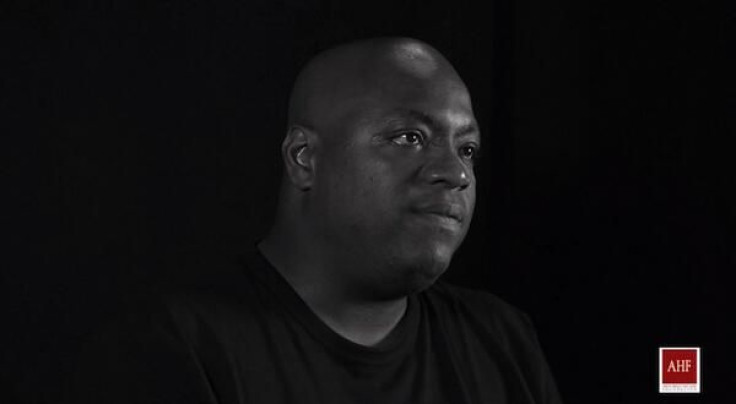 New York City DJ Mister Cee was the talk of the hip hop community last week when he resigned from his prestigious post on the radio airwaves at Hot 97 after a transsexual web entertainer named Bimbo Winehouse exposed Cee for soliciting him for sex. Now, he is the spokesperson for an AIDS Health Foundation campaign that calls for a "new sexual revolution."
"The decision I have made to open up about my sexuality has definitely been the most difficult thing I have ever had to do in my life, but I felt like this was the time for me to do it personally and professionally," said Cee.
In the four-minute public service announcement, Cee expressed that being secretive about his sexual preferences caused him to engage in risky, life-threatening sexual behavior. But now, after finally coming clean to his listeners, co-workers, friends, and family, he believes that he's free to pursue a healthier lifestyle and live his truth.
"I am choosing to speak for myself and a new sexual revolution," he said. "You don't have to be afraid, but you do have to be careful, and protect yourself."
Published by Medicaldaily.com