MIT Study Sees Sustainability as Key to Building Competitive Business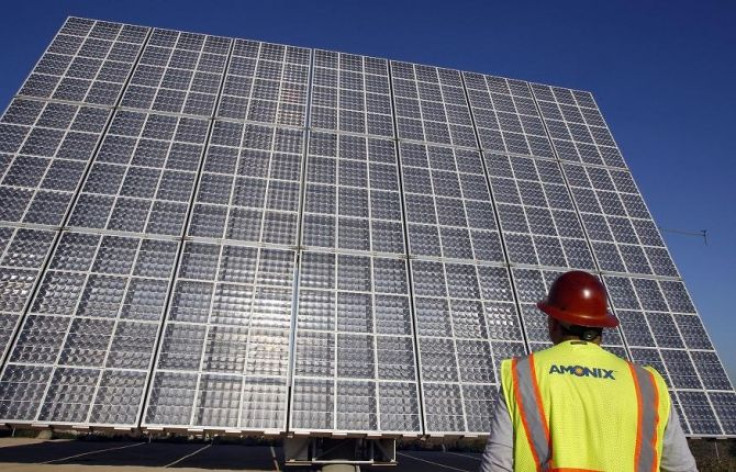 According to a new report from MIT, developing sustainable practices has become the focus of most companies as they try to remain competitive in today's economy.
Our of 2,800 companies based in 133 countries that were surveyed by MIT Sloan Management Review, two-thirds were working on sustainability, and a third said they had increased profits off new practices.
"The purpose of the report was to get a high-level view of how organizations are thinking about sustainability, and what they are doing about it," says David Kiron, executive editor of MIT Sloan Management Review and a co-author of the report. "The attention and investment we see indicate the here-to-stay nature of sustainability for organizations everywhere."
A quarter of the companies surveyed said improved innovation in products and services was among the top benefits of sustainable developments.
According to Kiron, sustainability didn't just mean reducing energy and emissions. New practices also included more efficient use of water and natural resources, recycling materials, and attention to human rights in the treatment of employees and suppliers.
This is the third consecutive year the survey has been conducted with assistance from the Boston Consulting Group.
Published by Medicaldaily.com