Modest Weight Loss Can Lead to Great Health Benefits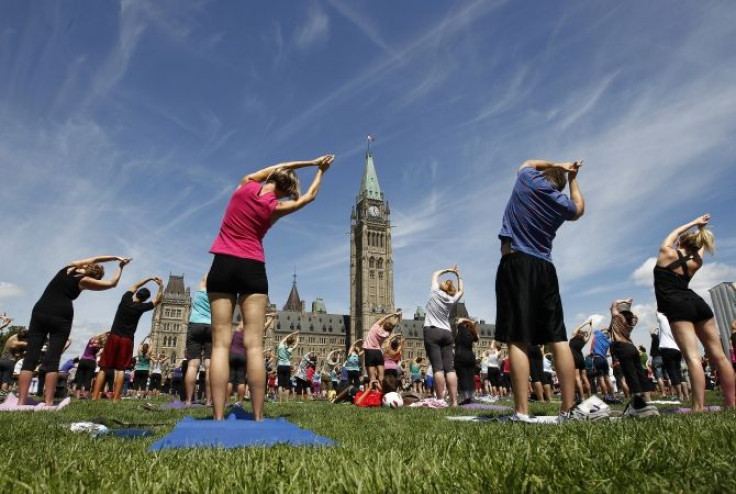 Even a modest 20 pound weight loss can have a positive effect on a person's health, says new research presented at the American Psychological Association's 120th Annual Convention.
Researchers say that reducing weight by changing eating habits, rather than using medication, helps people reduce their chances of developing complications like type 2 diabetes by over 50 percent. Also, these benefits last for almost 10 years even if the person regains the 20 pounds in the next decade.
"Helping people find ways to change their eating and activity behaviors and developing interventions other than medication to reinforce a healthy lifestyle have made a huge difference in preventing one of the major health problems in this country," said Rena Wing, PhD, professor of psychiatry and human behavior at Brown University's Alpert Medical School.
According to estimates about one third of U.S adults are obese. Obesity now accounts for more than 20 percent of U.S. healthcare costs.
Obesity increases the risk of developing type 2 diabetes, heart diseases, stroke and some cancers. Experts say that an obese person can reduce the risk of developing these diseases by losing 5 to 10 percent of their weight.
"Weight losses of just 10 percent of a person's body weight (or about 20 pounds in those who weigh 200 pounds) have also been shown to have a long-term impact on sleep apnea, hypertension and quality of life, and to slow the decline in mobility that occurs as people age," Wing said in an interview, according to a news release.
According to Kelly Brownell, a keynote speaker at the convention, people need to be aware of the science behind public policies that target obesity.
"The primary question is whether foods, particularly those high in sugar, act on the brain in ways that create signs of addiction. Craving and withdrawal signs can be seen in animal and human brain imaging studies conducted by investigators around the world. This could fundamentally change the debate about diet, nutrition and obesity in this country," said Kelly Brownell, PhD, director of Yale University's Rudd Center for Food Policy and Obesity in a news release.
Published by Medicaldaily.com