Mom Of 22-Year-Old Man Who Died After Lighting Fireworks On His Head Wants Stricter Laws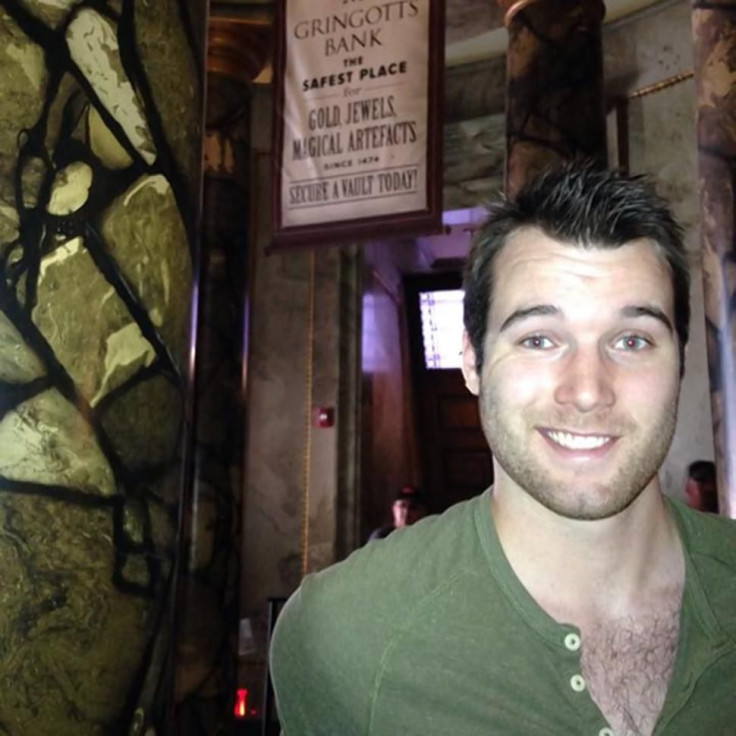 Devon Staples, 22, was killed instantly this past 4th of July weekend after he attempted to light a firework off the top of his head. Staples became the first firework-related fatality in Maine since the state first legalized fireworks back in 2012. While some may see Staples' unfortunate accident as a nominee for the Darwin Awards, his mother, Kathleen Staples, sees it as a call for stricter laws regarding who can and cannot handle explosives.
"At least it'd be a little bit more than, 'Here you go,'" the grieving mother told the Associated Press. "That's an explosive. They didn't just hand me a license and put me in the car."
According to authorities, Staples had been drinking with some friends at a friend's home in Calais, Maine this past Saturday night when the group went out to the back deck to light fireworks. Staples died after a reloadable firework mortar tube exploded on the top of his head. Staples' friends and his older brother Cory Staples said they tried to dissuade him, but he ended up going through with his fateful decision.
Staples' mother is now calling for lawmakers to consider safety training courses for anyone who wishes to work with or handle fireworks. Although she said her son thought the firework was a "dud," meaning it wouldn't go off, State Fire Marshal Joe Thomas believes that to be unlikely because it had already been fired and he "can't imagine someone would anticipate that it was a dud."
"There was no rushing him to the hospital. There was no Devon left when I got there," Cody Staples told the NY Daily News. "It was a freak accident … But Devon was not the kind of person who would do something stupid. He was the kind of person who would pretend to do something stupid to make people laugh."
Decapitations, lost limbs, and other serious injuries associated with the annual explosive celebration on Independence Day are pretty common, especially when there's no one with training around. DIY firework displays result in 9,300 injuries, $32 million in property damage, and 20,000 fires each year. So was Devon Staples's ill-fated decision a call for better firework safety regulation or a failure to heed common sense?
Published by Medicaldaily.com