Mom, Victoria Rexach , And Her Twins Die In Childbirth After Doctors Opt Against C-Section; Family Plans To Sue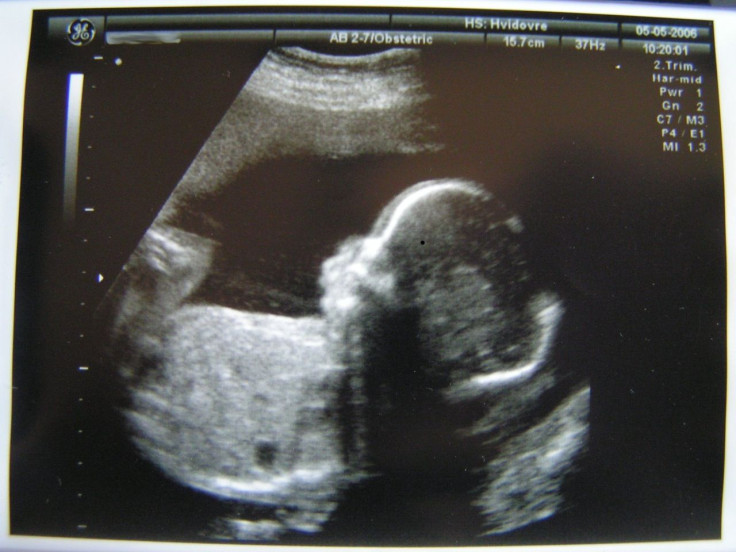 The last moments of 30-year-old Victoria Rexach's life were terrifying. The mother of two daughters was going into labor more than four months before the due date for her twin baby girls. Her husband, Tafari Brathwaite, rushed her to a hospital.
"She screamed, and then she was just holding my hand and then her eyes closed and I kept smacking her face, telling her, 'Don't fall asleep on me, don't fall asleep,'" Brathwaite, the father of the girls, told NBC New York. "She looked at me and said 'OK' and then closed her eyes. And that was the last time I saw her."
Brathwaite, who told reporters he plans to sue Richmond University Hospital, says Rexach's doctor, reportedly a specialist in high-risk pregnancy, had advised that the twins should be born via Cesarean section. In the panic of her premature labor, the doctors on the scene did not operate for reasons that are not yet clear. Moments after the twins were delivered vaginally, all three died, leaving two surviving daughters, ages 4 and 10, according to NBC New York.
The family believes Rexach would have survived if doctors had performed a C-section. The hospital has not acknowledged the family's account of her specialist recommending C-section, nor has it admitted any wrongdoing, saying only that Rexach had a "very complex obstetrical history." An activist, Awilda Cordero, representing the family said that Rexach "told the doctors she needed to have a C-section because she was high-risk and they knew that. She told them she couldn't push, but they made her push and they let her die," Cordero said, according to the New York Post.
C-sections have enjoyed high popularity because of perceived benefits and improvements in the safety of the operation. But as the number of C-sections has soared by 500 percent since 1970, experts have expressed concerns over mounting evidence the operation isn't without problems. While the operation itself poses little risk of blood clot or infection (though these are risks nonetheless), mothers who deliver through C-section are more likely to return within weeks to the hospital with complications.
Additionally, there is evidence of minor health benefits to babies born vaginally, with these children less likely to have allergies or to become obese. Then this summer, a study published in PLOS ONE found that women who have C-sections increase their risk for stillbirth and ectopic pregnancy. The authors said the discovery was "particularly important for expectant mothers as well as health care professionals as Cesarean section rates are increasing significantly worldwide." Rexach's family said her first two daughters were delivered by C-section.
For now, however, it's impossible to know what went wrong. The medical examiner on Staten Island is investigating the deaths, and Richmond University Hospital has provided few details. It released a statement, saying, "The hospital and our staff who provided care to the patient worked diligently and heroically to save the life of this young woman, who had a very complex obstetrical history. Immediately upon presentation, all appropriate clinical interventions were undertaken to manage the care of both the mother and the non-viable fetuses."
Published by Medicaldaily.com