Monsanto Suspects Sabotage In Discovery Of Genetically Modified Wheat In Oregon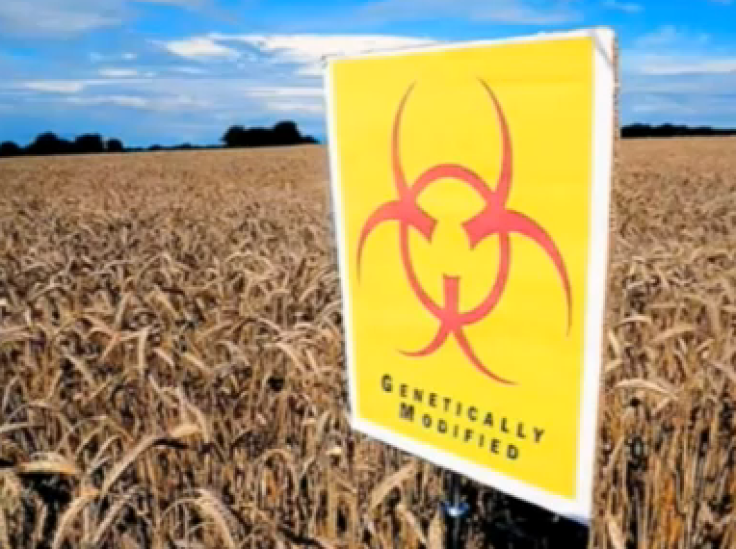 In the whodunit case of apparent sabotage against biotechnology seed producer Monsanto Co., the suspects could conceivably range from environmental terrorists to angry farmers to suburban housewives across America — at least judging by sentiment posted to social media.
Genetically modified wheat was discovered in an Oregon field last week, which threatened U.S. exports of the crop and caused futures to plummet on the market, with three farmers since filing suit against the company for damages. The company had tested genetically modified wheat in more than 100 fields in 16 states but stopped in 2005. Many countries ban genetically modified crops and the United States never approved the use of the wheat organism.
Monsanto is criticized by consumer groups supporting organic, pesticide-free agriculture, as well as by farmers who oppose the company's business practices with regard to ownership rights to seed. However, the company says its products are feeding an increasingly hungry world as the population surges to 9 billion by mid-century.
Robb Farley, Monsanto's chief technology officer, broached the possibility in a conference call with reporters on Wednesday, saying the discovery may be the result of "purposeful mixing of seed." Farley acknowledged the "Roundup Ready" seeds, designed to co-exist with chemical pesticide, may have been accidental. But sabotage remained a possibility.
"We're considering all options and that's certainly one of the options," Farley said.
Monsanto suspects sabotage as the cause of the genetically modified wheat stand, given that they concluded tests of the seed in Oregon in 2001, after which destroying the stock and sending some to a U.S. Department of Agriculture facility in Colorado.
After the discovery, Japan and South Korea — which both ban modified crops — suspended U.S. wheat imports. Thus far, three farmers have filed suit against Monsanto, including one in Kansas and two in Washington.
"We believe Monsanto knew of the risks its genetically altered wheat posed, and failed to protect farmers and their crops from those risks," Stephen Susman, a lawyer for Kansas farmer Ernest Barnes, told reporters.
In Washington, D.C., Sen. Jeff Merkeley, a democrat from Oregon, spoke against Monsanto, urging colleagues to overturn a rider on a spending bill dubbed the "Monsanto Protection Act." The provision circumvents judicial authority over the planting and development of genetically modified seeds deemed unhealthy for human consumption.
From the Senate floor, Merkeley received support from Sen. Debbie Stabenow, a democrat from Michigan, who chairs the Senate Agriculture Committee. "I will do my best to oppose any effort to add this kind of extension in the conference committee on this farm bill or to otherwise extend it without appropriate legislative examination," Stabenow said.
The U.S. Department of Agriculture is currently investigating the discovery of Roundup Ready wheat.
Published by Medicaldaily.com