Montezuma's Revenge And Other Types Of Traveler's Diarrhea Are Antibiotic-Resistant Due To Overuse Of Medication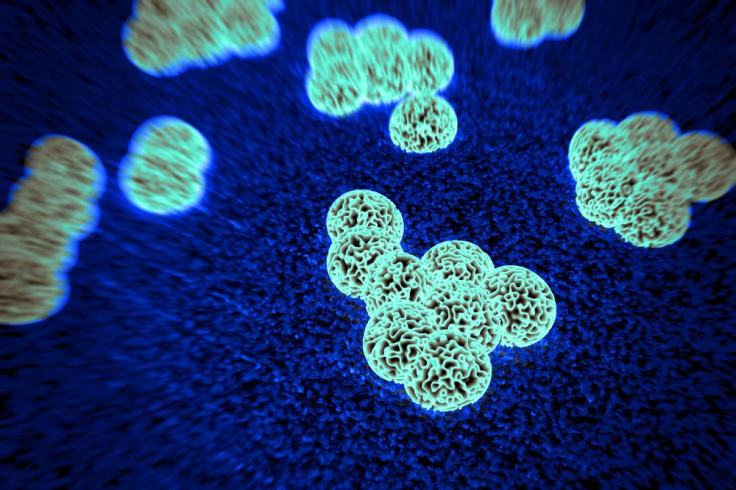 Whether it's Montezuma's Revenge or a bad case of Delhi Belly, traveler's diarrhea is the most common sickness vacationers experience travelling to areas of Africa, Asia, the Middle East, and Latin America. The uncomfortable ailment is guaranteed to ruin your getaway, but doctors are urging vacationers to resist antibiotics to treat their tummy aches and instead find relief in old-fashioned TLC.
According to a recent study now published in the journal Clinical Infectious Diseases, the overuse of antibiotics to treat traveler's diarrhea may contribute to the spread of drug-resistant superbugs. For the study, the researchers tested 430 people before and after they travelled outside their country. Of the group, around one in five who travelled to tropical and subtropical vacation spots returned home to their native Finland with an antibiotic-resistant bacterial infection in their stomach. Of those who returned home sick, around 80 percent who had travelled to South Asia returned home with the drug-resistant gut bacteria.
Based on these figures, the researchers estimated that around 20 percent of the 300 million people who vacation in these high-risk areas return home with this drug-resistant stomach infection. According to lead study author Dr. Anu Kantele, "these are really huge numbers," WebMD reported.
The researchers warned that not all who contracted the bacteria exhibited noticeable symptoms and could continue to spread the bug once they returned home.
"This is a serious thing. The only positive thing is that the colonization is usually transient, lasting for around half a year," Kantele said.
It's believed that unnecessarily taking antibiotics for the common "traveler's diarrhea" has accelerated the growth and spread of these antibiotic-resistant forms of the bacteria. Do not despair, however. It's not too late to combat this superbug. The researchers assure that correctly treating traveler's bug and staying away from antibiotics, unless in extreme cases, will help to decrease the bacteria's spread.
For those planning exotic getaways this winter break, it's advised that hydration and over-the-counter diarrhea medication be taken.
In order to avoid contracting the bacteria which leads to traveler's diarrhea, the Centers For Disease Control and Prevention says it's best to only eat food that is cooked and served hot. If you do want to eat raw fruits and vegetables, make sure they're washed in clean water and, to be extra safe, make sure you peel them. Also, stay away from ice in your beverages and only drink from factory-sealed containers.
Source: Kantele A, Laaveri T, Mero S, et al. Antimicrobials Increase Travelers' Risk of Colonization by Extended-Spectrum Betalactamase-Producing Enterobacteriaceae. Clinical Infectious Disease. 2015.
Published by Medicaldaily.com