What Is Dementia? Monty Python's Terry Jones Diagnosis Spotlights 'Severe Variant' Of Brain Disease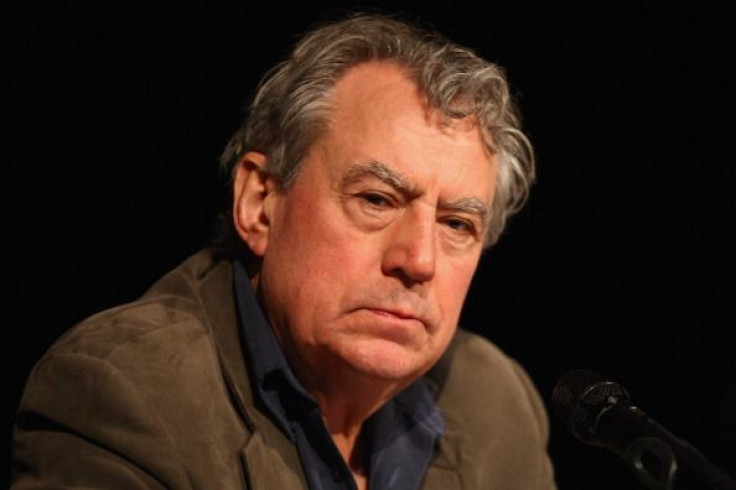 Welsh comedian Terry Jones, of Monty Python fame, has been diagnosed with primary progressive aphasia, a severe form of dementia that significantly affects his ability to use and understand language. As a result, the 74-year-old will no longer be able to give interviews due to his significant loss of communication skills.
Jones' diagnosis was made known to the public after Bafta Cymru announced it would honor the Welsh comedian with a lifetime achievement award for his work with Monty Python, as well as his subsequent career as a popular TV historian, Vulture reported. Unfortunately, due to his condition, Jones will not be able to give a speech at his upcoming honoring, but was still very much "looking forward to the celebrations," his spokesman told The BBC.
According to the National Aphasia Association, Primary Progressive Aphasia (PPA) is a neurological syndrome in which language capabilities become slowly and progressively impaired. It is considered a form of dementia and occurs as a result of deterioration of brain tissue associated with speech and language.
The condition usually begins as a subtle disorder of language; how it progresses differs from patient to patient. However, if it progresses to its most severe stage, the condition is characterized by a near total inability to communicate, including the ability to speak, read, write, and/or understand spoken words.
Although dementia and Alzheimer's share many similarities, there are distinct differences between the two. Dementia is a group of symptoms that consistently occur together, such as memory loss and difficulty thinking, whereas Alzheimer's is a specific disease that destroys the brain. With that being said, Alzheimer's disease is also the most common cause of dementia.
There are about 80,000 new cases of aphasia diagnosed in the U.S. every year and over one million people in the U.S. live with some form of aphasia. However, primary progressive aphasia is the only type not caused by stroke or injury. In most cases, aphasia occurs when there is damage to the left hemisphere of the brain — the area of the brain related to language.
Read More:
What Is Aphasia? Brain Condition Causes Language Impairment For 1 Million Americans: Read Here
Wernicke's Aphasia Patient Demonstrates How Speech Impairment Impacts Comprehension, Not Fluency: Read Here
Published by Medicaldaily.com