More Brain Injury ER Visits for Sports: Experts Say It's Good Sign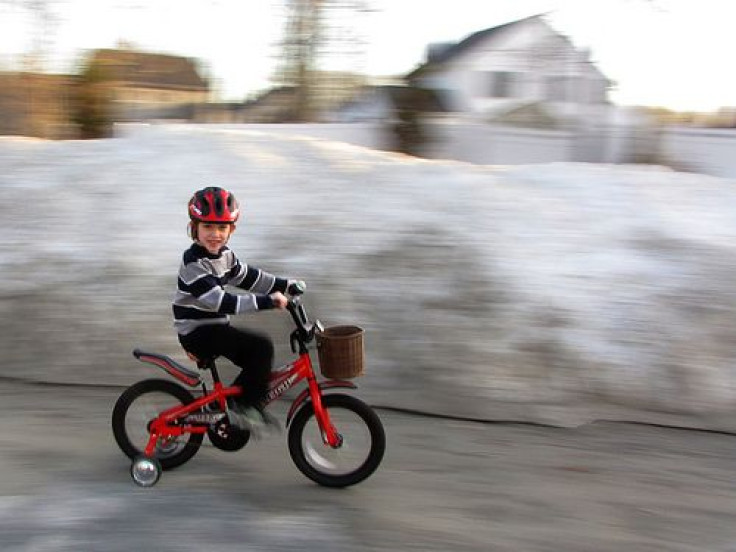 Health experts believe that the fact that more young adults are visiting the Emergency Room due to brain injuries means parents and caregivers are being more careful about treating these injuries.
The Centers for Disease Control and Prevention (CDC) reported this week that from 2001 to 2009 the number of young adults that visited the ER due to a nonfatal brain injury related to sports rose 62 percent.
"These injuries were always there," said expert Steve Marshall, interim director of the University of North Carolina's Injury Prevention and Research Center, according to the Associated Press. "It's not that there are more injuries now. It's just that now people are getting treatment that they weren't getting before."
According to the CDC report, bicycling and football, are the biggest causes of brain injuries that lead to the ER. Playground activities, basketball, and soccer followed on the list.
Rather than being the most dangerous, health authorities believe these activities are the most popular among young adults.
The CDC recommended using protective equipment (e.g., a bicycle helmet) that is appropriate for the activity or position. The equipment should fit correctly, be well maintained, and be used consistently and correctly.
The report also emphasized appropriate coaching of sport-specific skills with an emphasis on safe practices and proper technique, while adhering to rules of play with good sportsmanship and strict officiating.
The CDC urged paying attention to strength and conditioning and educating parents and coaches about brain injuries by increasing awareness of the signs and symptoms and quick recognition and response to suspected brain injuries.
Published by Medicaldaily.com