More Elderly Women Expected To Drink And Abuse Alcohol; What This Means For Their Health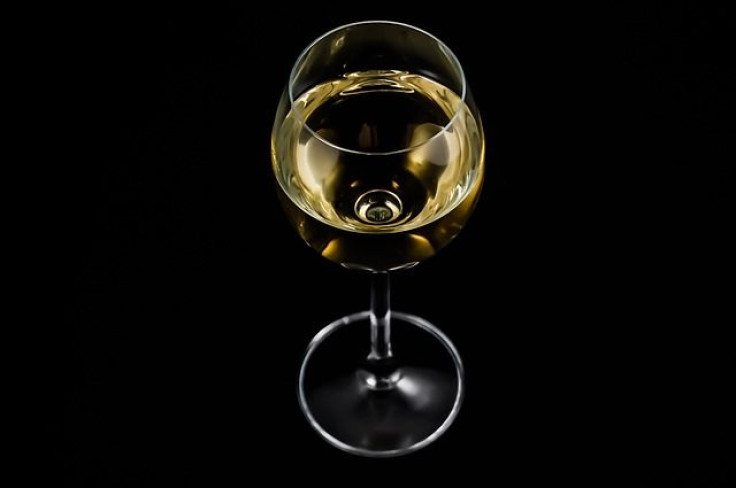 According to a new study, current trends suggest that the number of women aged 60 and older who drink and/or abuse alcohol is set to increase. While alcohol is dangerous for anyone, drinking can be especially bad for older women as they are more sensitive to alcohol's effect than males their own age and younger women.
A new report has found that while the number of older adults who drink alcohol is set to increase as the population ages, the number of older women who drink alcohol is rising faster than that of men. For example, the prevalence of current drinking among men over 60 is expected to increase by 0.7 percent per year, while the average volume and prevalence of binge drinking among this demographic is expected to stay the same. On the other hand, the prevalence of drinking among older women is expected to increase by an average of 1.6 percent per year. In addition, while the average volume of female drinking is expected to stay the same, the prevalence of binge drinking in this age group is expected to increase by an average of 3.7 percent per year.
Source: Problem Drinking In Early Adulthood Linked To Later Physical Issues, Even For Recoverers
Alcohol consumption is especially dangerous in older women because aging can lower the body's tolerance for alcohol, making older adults experience the effects of alcohol faster than they would have when they were younger, The National Institute of Health reported. In addition to this, women have higher risks due to their biology. This is why alcohol recommendations for older women are generally lower than those for older men and younger women.
For the study, the team analyzed data from the 1997 to 2014 National Health Interview Surveys, which included information from 65,303 individuals over the age of 60.
Although the reason for increased alcohol use among older women was not explored in this study, past research has hinted at a complex set of catalysts for this destructive behavior. For example, according to the National Institute of Health, it may be largely related to depression, as older women are more likely than men to outlive their spouses. In addition, because women often outlive men, they are also more likely to face other losses and incidents that may bring on loneliness and depression.
In addition to increasing their risk for self injury, alcohol consumption among elderly women can seriously worsen health problems already prevalent in older populations, such as diabetes, high blood pressure, and memory problems. What's more, alcohol is also likely to interact with many prescription and over-the-counter medications that the elderly are more likely to take than younger individuals. The team hope this information will emphasize the need for better alcohol-related public health education, screening, and treatment for the current aging population.
Source: Breslow RA, Castle IJ, Chen CM, Braubard BI. Trends in Alcohol Consumption Among Older Americans: National Health Interview Surveys, 1997 to 2014. Alcoholism: Clinical & Experimental Research . 2017
See Also:
6 Ways Excessive Drinking Can Impair Your Vision
Published by Medicaldaily.com