More Patients May Be Able To Safely Shower After Surgery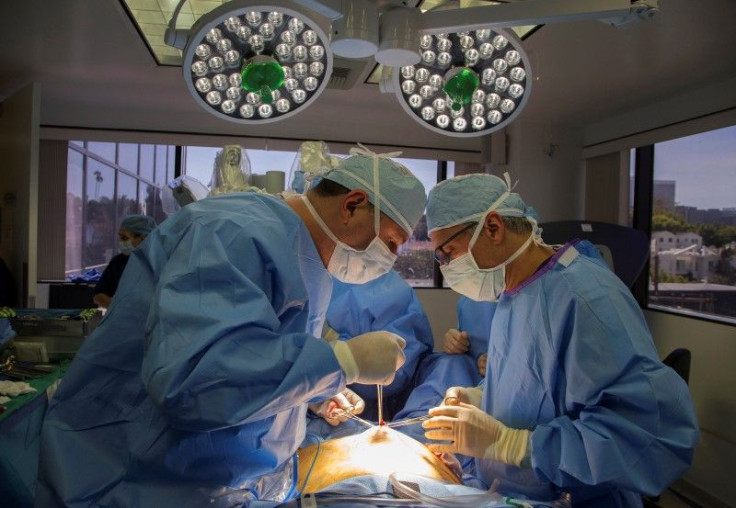 (Reuters Health) - Many patients may be able to shower just two days after their operations without increasing their risk of infections around the incision site, a recent study suggests.
Even though showering can lift patients' spirits, potentially speeding recovery, concerns about contamination often prompt doctors to advise against getting wounds wet until stitches are removed, which can take many days, or even weeks.
But when researchers randomly permitted some patients with relatively low-risk surgical wounds to shower 48 hours after their operations, the people who got to bathe were happier with their care - and their odds of infection were no different from those of their unwashed peers.
The findings, along with results from other recent research, should help convince more doctors to let patients shower after surgery, said Dr. Paul Dayton, a researcher at Des Moines University and UnityPoint Health in Iowa who wasn't involved in the study.
"Traditions are sometimes long to fade away due to lack of good evidence to support change – this paper will certainly help to drive change," Dayton said by email. "Early water exposure may in fact be a universally safe recommendation."
For the current study, Dr. Jin-Shing Chen of National Taiwan University Hospital and colleagues focused on patients with relatively low-risk wounds, excluding people with infections, inflammation or injuries caused by outside objects like bullet or knives entering the body.
The experiment included patients with "clean" wounds, the lowest-risk category, with no signs of infection after less invasive operations, and individuals with so-called "clean-contaminated" wounds, which are uninfected but involve more complex operations such as chest, ear or gynecologic procedures.
The researchers enrolled 444 patients having surgeries on the thyroid, lung, face, extremities and certain abdominal hernias. Half the participants could shower 48 hours after the operations, while the rest of them had to wait.
Within two weeks of surgery, four patients in the shower group and six in the unwashed group developed superficial surgical site infections with redness and swelling, a difference that was too small to rule out the possibility that it was due to chance.
All of the patients reported similar levels of pain after surgery, but the ones who got to shower were more satisfied with their care.
One shortcoming of the study is that doctors knew which patients got to shower and which didn't, which has the potential to influence outcomes, the authors note in the Annals of Surgery. Researchers also lacked data on the longer-term infection risk since they only followed patients for two weeks.
It's also important to note that patients who showered didn't use soap or cleanser at the surgical site or submerge the wound, noted Dr. Heather Evans, an infectious disease and surgery researcher at the University of Washington and Harborview Medical Center in Seattle.
All wounds in the study were also relatively small and probably weren't under tension that might lead to conditions that can trigger infections, Evans, who wasn't involved in the study, added by email.
"I think the take-home message for patients from this particular study is that showering with water within 48 hours after elective surgery is safe if the surgical wound is small, had minimal contamination, and was primarily closed with (stitches)," Evans said.
SOURCE: http://bit.ly/1NXvvRH Annals of Surgery, online December 10, 2015.
Published by Medicaldaily.com