More People Weighing Dietary Risks and Rewards When Picking Food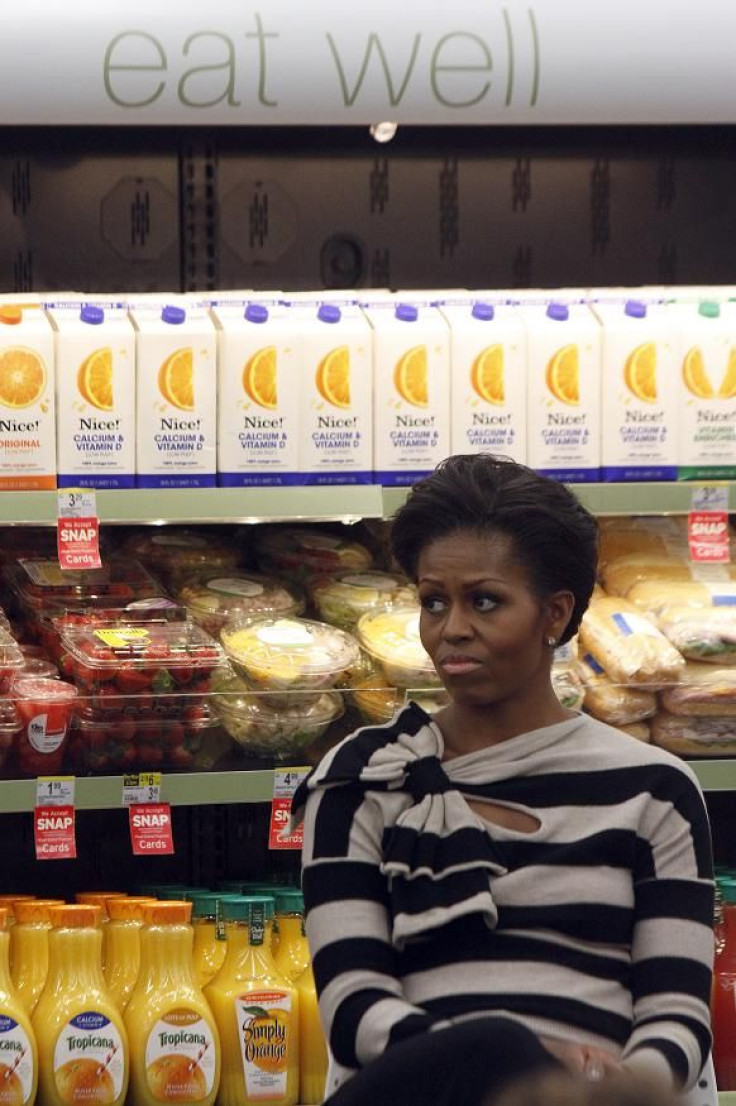 More people are thinking hard about what they eat, making decisions based on dietary risks and rewards associated with food, according to study results released by VARIUM.
The social marketing consulting firm conducted five surveys questioning 1,604 adults on their eating habits, and identified a revolution in eating habits since 2004.
Overall, 90 percent of respondents had changed their eating habits based on a publicized risk, like trans-fat or salt, or benefit, like dietary fiber or probiotics.
"The frequency of changes in consumer eating habits shows that they comply more and more with a social norm of 'healthy eating' spread by the media, according to which eater must avoid risk and seek benefits of food," said François Houde, social marketing expert and founder of VARIUM.
VARIUM created a Food Stress Index for the study, which is the sum of decisions not to buy or not to eat some food when it is related to a risk, or decisions to buy or to eat some food when it is associated with a benefit.
In 2011, the FSI average was 9.5, a jump from 8.5 in 2007.
"This finding cannot be neglected by manufacturers, retailers and by heads of agencies involved in prevention in the health sector," said Houde.
Published by Medicaldaily.com