More Weight Loss with Gastric Bypass than with Banding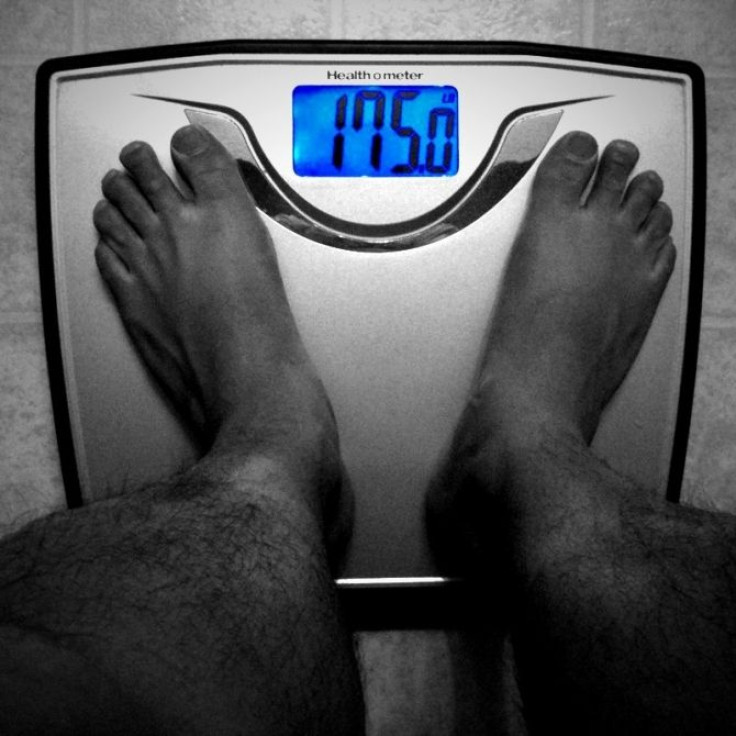 A new study suggests that gastric bypass surgery causes faster and longer-lasting weight loss than that of gastric banding.
As reported in USATODAY, Roux-en-Y, a gastric bypass operation reduces stomach size with staples and connecting the smaller "pouch" directly to the small intestine. A procedure that is irreversible, while gastric binding paces a band around part of the stomach to reduce its size and is reversible.
Researchers followed 442 patients who had either gastric bypass surgery or banding for six years.
They found that patients who had gastric bypass surgery lost more weight faster than those who had gastric banding but those who has gastric bypass has more early surgical complications.
"Both gastric banding and gastric bypass are currently performed for morbid obesity," said lead researcher Dr. Michel Suter, chief surgeon at Chablais Hospital in Aigle.
"Bypass is more effective in terms of directs results such as weight loss, but a bit more dangerous immediately than banding," he said.
But Suter said that banding often leads to long-term complications that may require major re-operation.
"In addition, many bands are not going to stay in place for much more than 10 years; hence, banding is unlikely to be the only weight-loss procedure the patient will be submitted to," he said.
About 17 percent of the patients who had bypass surgery had complications compared with more than 5 percent of those who underwent banding, but after six years the authors reported that there were more problems with gastric banding.
"Patients should make a choice knowing this, and decide whether they accept a slightly higher early risk to improve their results, or if they want the least invasive procedure, but then accept a high risk of further surgery at a later time."
Published by Medicaldaily.com