More Women are Having Children with Fertility Treatments, Success Rates May Soon Match Natural Conception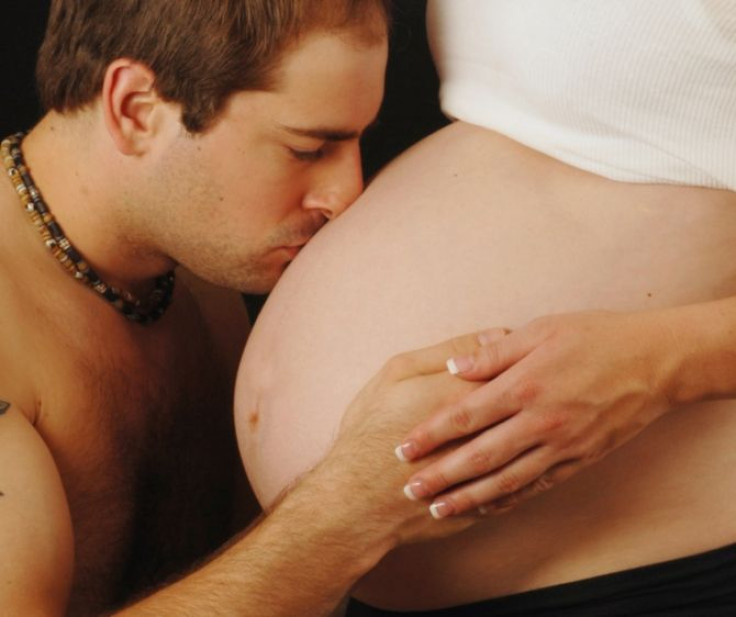 For many, becoming a parent and being able to carry a child is one of life's greatest gifts, however many women suffer from infertility. Recently researchers are more optimistic about women and men's chances of becoming parents due to new calculations of medically-assisted conception.
Researchers have finally, for the first time, calculated the success rates for women undergoing in vitro fertilization and other assisted reproductive technology (ART). Between 2004 and 2009, 250,000 women were treated with ART in the United States. Of those women 57 percent of them successfully achieved live birth. Researchers found that the success rate for all ART cycles was around 30 percent.
Barbra Luke, ScD, MPH, lead researcher and professor of obstetrics, gynecology and reproductive biology at Michigan State University College of Human Medicine in Lansing, states the study displays if you continue ART treatment your chances of conceiving a child and carrying it to term continues to rise. Keep in mind the success rate of infertility treatment is over a course of cycles.
Luke mentioned through observations and studies, a number of women drop out of treatment after only their first cycle. Many reasons including the cost, which can range from about $7,000 to $15,000 and the emotional and physical stress one may endure during these cycles. According to Luke and her co-authors, various insurance plans only cover a couple of cycles, but with the results of this new study she hopes that many insurance plans will reconsider their limits.
When it comes to ART treatment there are various factors one has to consider. A successful treatment includes a woman's age and the quality of her embryos. As a woman ages, so do her eggs, so to improve her success rate it may be suggested she use a donor egg of a younger woman.
An egg of a younger woman can give a 60-80 percent change of giving birth. A woman under the age of 31 undergoing ART treatment, her first cycle birth rate is 42 percent, second cycle 57-62 percent and the third cycle 63-75 percent. Whereas a woman undergoing treatment at the age of 43 using her own eggs her first cycle's percentage is only 4 percent, second cycle 6-8 percent and third cycle 7-11 percent.
Luke also noted in comparison to the general public a couple's chances of conceiving spontaneously goes as following 45 percent one month, 65 percent every six months, and 85 percent over the course of 12 months.
Dolores J. Lamb, president of the American Society for Reproductive Medicine, firmly believes having such information demonstrate that medically assisted conception nearly matches results of natural conception is groundbreaking.
The study was published in the New England Journal of Medicine.
Published by Medicaldaily.com