More Young People Suffer Heart Attacks: Here's What Experts Have To Say
The rise in the incidence of heart attacks among young people was somehow left unnoticed until Buffalo Bills safety Damar Hamlin suffered cardiac arrest during a live game in early January.
The incident sparked discussions on social media after many found it bizarre how a healthy, 24-year-old athlete could suffer a near-fatal heart attack out of the blue.
Before, heart attacks were a primary concern only for older adults. But ever since the COVID-19 pandemic started, experts have been voicing concerns on how the disease could lead to heart problems. The Cardio Metabolic Institute said 1 in 5 heart attack patients lately are younger than 40 years old.
Heart attacks in the 20s to 30s age group have also become more common. But even before the pandemic, the uptrend was already noticeable. Between 2000 and 2016, the heart attack rate experienced by this age group increased by 2% every year, according to the healthcare institution.
"Cardiovascular disease among young people has been increasing since before COVID-19," Dr. Ron Blankstein, a preventive cardiologist and professor of medicine at Harvard Medical School, told Salon recently.
He explained that several factors contributed to the issue, such as the increase in diabetes and obesity cases in young people. More young adults have also turned to substances like marijuana, cocaine and alcohol, which are linked to heart disease.
Blankstein also pointed out how most modern young people exert less or no effort in staying fit. "We are in a society now that people are less physically active. There is more use of screen time in general and less activity for a lot of people for their job. They sit all day," he added.
For Dr. Laxmi Mehta, the director of Preventative Cardiology and Women's Cardiovascular Health at The Ohio State Wexner Medical Center, young people must address the risk factors as early as possible to prevent the progression of heart disease.
"Addressing heart disease risk factors at a young age is important because when conditions are treated at an earlier age, you can slow the progression or onset of developing heart disease," Mehta said in a statement earlier this month after Ohio State learned through a survey that 46% of young adults do not believe high blood pressure is a health risk for them.
Blankstein echoed the same sentiment in his interview with Salon, saying heart disease is preventable, and it's never too late for people to take good care of their heart health by practicing preventive efforts.
"I think that heart disease is mostly preventable, so I think it's important for people to know that nobody is doomed to have heart disease. There is a lot you can do to lower your risk of heart disease. It's never too late to start some of these preventive efforts," Blankstein explained.
He added, "But in general, the earlier we start, the better, because when people have heart disease and it's diagnosed in their 30s or 40s, it's usually been building up over decades. It's never too early to start thinking about [the] prevention of heart disease."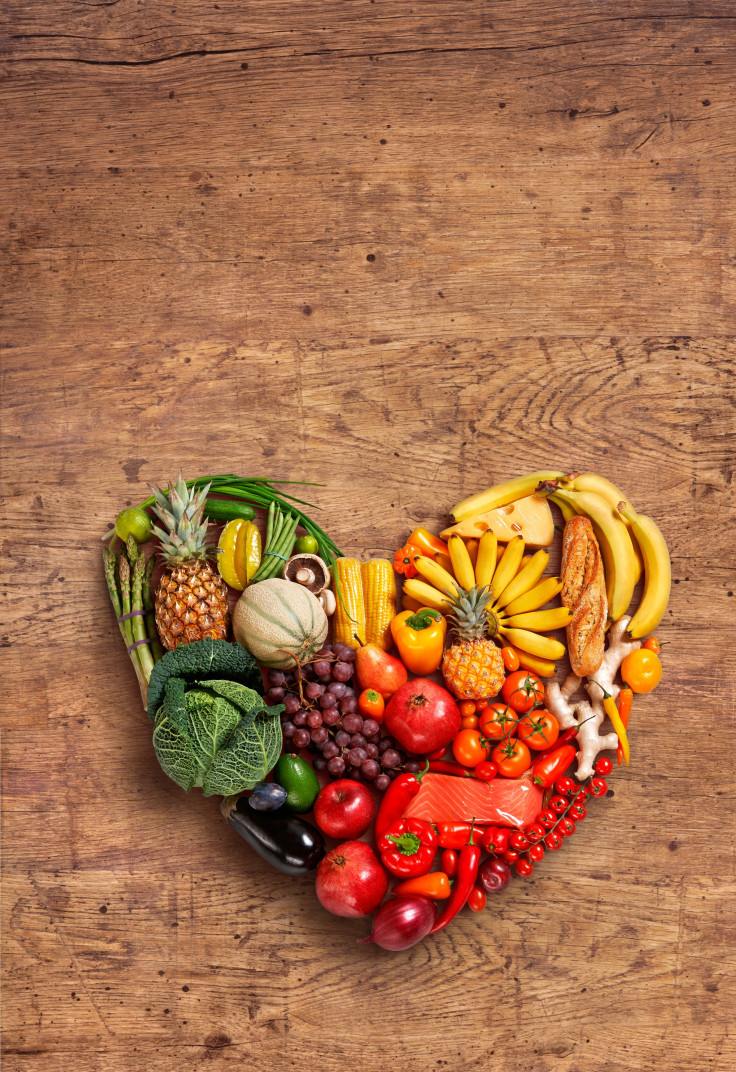 Published by Medicaldaily.com