Moritz Erhardt, Bank Of America Intern, Has Seizure And Dies After 3 Consecutive All-Nighters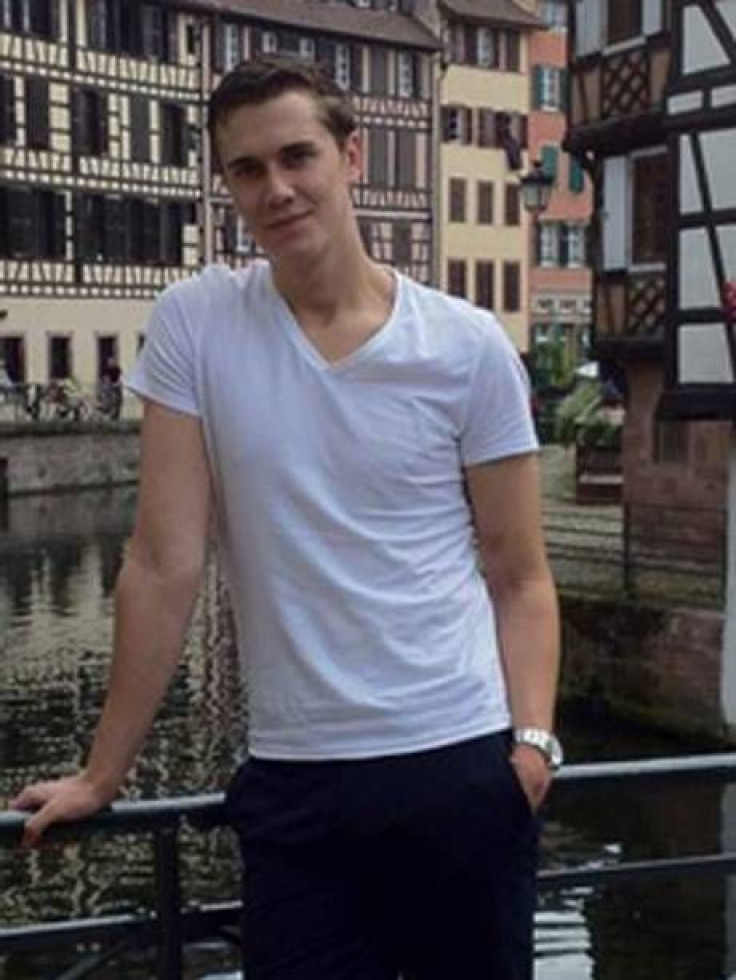 Moritz Erhardt, a summer intern at Bank of America, passed away last Thursday after pulling three consecutive all-nighters. The 21-year-old was found unconscious at Claredale House in East London after an apparent seizure. Paramedics' attempts to revive the young man were unsuccessful and he was pronounced dead at the scene, Bloomberg reported.
Erhardt was an exchange student at the University of Michigan's Stephen M. Ross School of Business who previously attended WHU-Otto Beisheim School of Management in Vallendar, Germany. "He was popular amongst his peers and was a highly diligent intern at our company with a promising future," according to a statement released by Bank of America.
Despite reports of Bank of America demanding too many hours from its summer interns, Metropolitan Police in London is not treating this incident as suspicious. It was also reported that Erhardt suffered from epilepsy, a condition known for producing seizures. Someone is considered epileptic after two or more unprovoked seizures.
According to the American Academy of Sleep Medicine, one in five adults fails to get enough sleep. On average, adults need seven to eight hours of sleep each night to feel alert and well-rested the next day. Prolonged sleep deprivation can lead to a number of health concerns including high blood pressure, heart disease, obesity, and diabetes.
Check out the infographic below for more health risks linked to sleep deprivation:
Published by Medicaldaily.com