Morning After Pills Purchased In Peruvian Pharmacies Were Counterfeit A Quarter Of The Time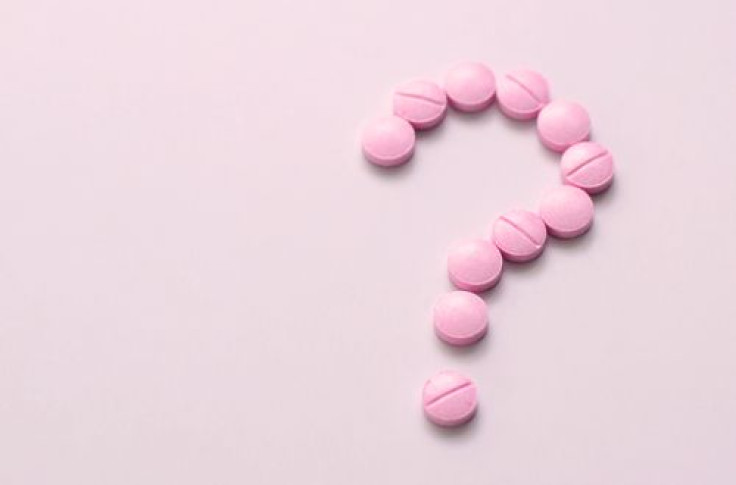 Counterfeit (or fake) medicines, which are made by using incorrect or even harmful ingredients, are packaged and sold throughout the world. While in industrialized nations, including the U.S., Japan, and those in the European Union, less than one percent of all medicines are believed to be counterfeit, the World Health Organization estimates a full 10 to 30 percent of all medicines sold in developing countries may be fakes. In particular, a recent study conducted in Peru and reported in Popular Science found more than a quarter of all emergency contraceptive pills obtained from a range of pharmacies were frauds. "For any criminal who wants to make money, it's safer to make counterfeit medicines than to be in narcotics," Facundo Fernandez, a professor of biochemistry at Georgia Tech in Atlanta, told Popular Science, adding "…for counterfeit drugs, the laws are not up to date."
How Can I Tell A Fake?
There is no easy way for you to tell whether a drug is counterfeit, since the packaging is often identical to the original (or generic) brand. In some cases, though, a familiar medicine may taste or look different, or the tablets may be chipped or cracked. If this happens, immediately notify your pharmacist. While strict laws and regulations protect American consumers from drug counterfeiting, the use of an online pharmacy could potentially place you at risk of purchasing fakes. However, it is easy to verify whether a website has been state-licensed: it will carry the Verified Internet Pharmacy Practice Sites (VIPPS) seal, earned from an accreditation program run by the National Association of Boards of Pharmacy.
While Americans may feel confident in their corner drugstore or VIPPS seal online pharmacy, consumers in developing countries do not experience this same worry-free luxury. In some countries, fake pills are sold in open-air markets while in areas of Africa, customers select their medications from a huge bag of loose pills based simply on color, size and shape. Although in Peru this was not the case, leaders of Prosalud Interamericana, a nonprofit organization committed to sexual health, became suspicious of the emergency birth control pills, which should contain levonorgestrel, a hormone that inhibits ovulation.
To test its fears, Prosalud Interamericana enlisted the help of Fernandez, who, along with his team, purchased 25 different batches of emergency contraceptives across the capital city of Lima, in order to sample across the 20 different pharmaceutical brands produced in nine countries. While 72 percent of the batches the research team tested had the correct chemical composition, Fernandez found two types of falsification in the remaining batches of pills. Six of the 25 total batches released levonorgestrel too quickly or too slowly, either because the pills didn't contain enough of the drug, or because their coating agents changed how the pills acted in the body.
Even worse, one sample had no levonorgestrel in it at all. (None.) Instead, it contained the antibiotic sulfamethoxazole, which means any woman who had taken this particular pill could have become pregnant or she could have suffered a serious or even fatal allergic reaction.
According to Fernandez, the culprits behind these falsified medications are mostly international gangs, so-called pharma cartels, who have turned from producing and distributing narcotics to prescription drugs. Caught manufacturing narcotics, you can be put to death in many places, but with pharmaceutical medications, "You may get a few years [if you're caught], but not the death penalty," he told Popular Science.
Published by Medicaldaily.com