Most Anorexics Don't Gain Weight in First Week of Treatment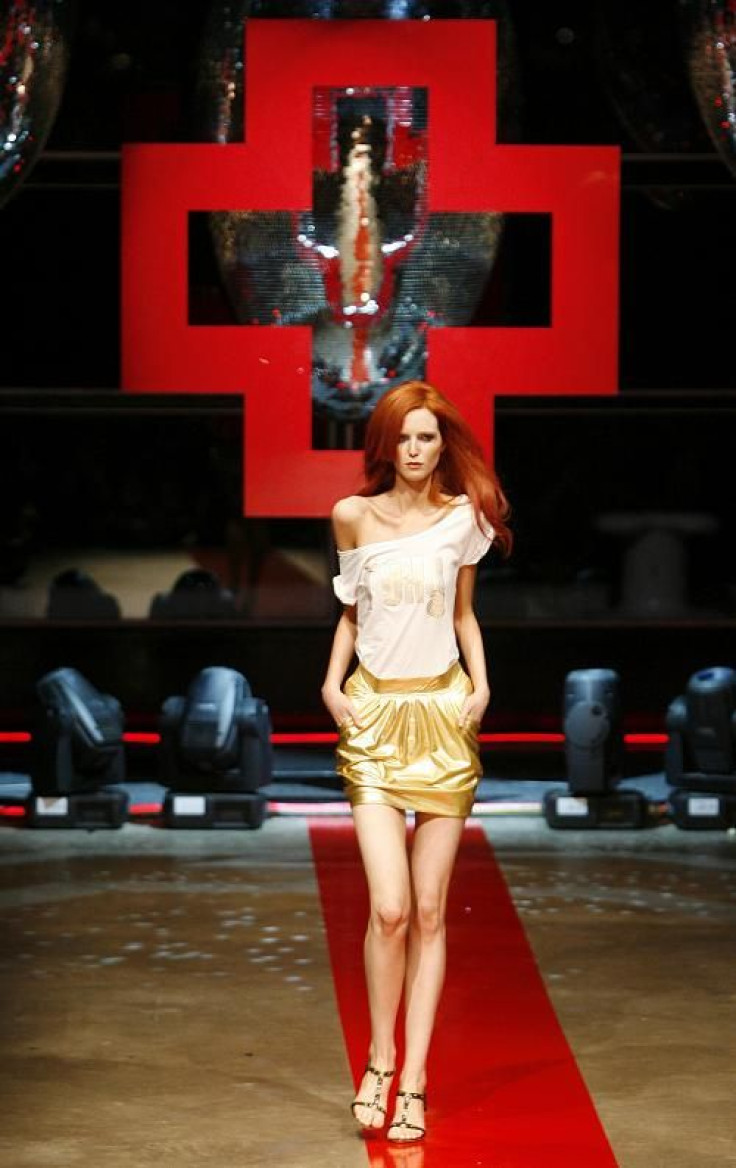 A new study from UCSF researchers challenges current standards for treating malnutrition resulting from anorexia after adolescent patients failed to gain significant weight during their first week in the hospital.
The American Psychiatric Association, American Dietetic Association and others recommend starting with about 1,200 calories per day and advancing slowly by 200 calories every other day, progressing slowly to avoid refeeding syndrome – a potentially fatal condition resulting from rapid electrolyte shifts, a well-known risk when starting nutrition therapy in a starving patient.
The UCSF study is the first to test those recommendations, which have been in place since 2000.
"Our findings show that the current recommendations are just not effective", said Andrea Garber, PhD, RD, associate professor of pediatrics in the Division of Adolescent Medicine at UCSF, who led the research with colleagues in the UCSF Adolescent Eating Disorders Program.
About 83 percent of patients experienced significant initial weight loss and no overall weight gain until their eighth day in the hospital.
"Studies show that weight gain during hospitalization is crucial for patients' long-term recovery," said Dr. Garber. "We have to make the most out of their short time in the hospital."
Study authors note refeeding syndrome remains a very real fear and more aggressive approaches to supplementation have not yet been well studied. No adverse events were seen in the study subjects on the higher calorie diets.
The findings are published in the January issue of the Journal of Adolescent Health.
Published by Medicaldaily.com