Most Depressed Adults Do Not Receive Treatment For Mental Disorder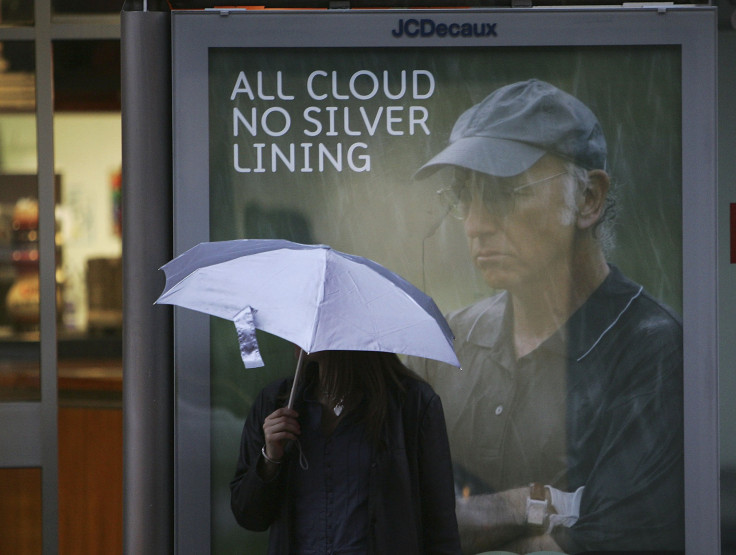 Scientists found that most adults who screen positive for depression do not receive care, indicating gaps in the treatment of mental disorders.
In a study published Monday in JAMA Internal Medicine, researchers from Columbia University analyzed responses of 46,417 adults to the Medical Expenditure Panel Surveys in 2012 and 2013. They found that 8.4 percent screened positive for depression and only 28.7 percent of those adults received any treatment for the illness.
"Among adults who receive depression care, it is important to align patients with appropriate treatments and health care professionals. With dissemination of integrated care models, opportunities exist to promote depression care that is neither too intensive nor insufficient for each patient's clinical needs," the researchers said in a statement.
In its recommendations published in January, the U.S. Preventive Services Task Force suggested screening adults for depression, saying, "Screening should be implemented with adequate systems in place to ensure accurate diagnosis, effective treatment, and appropriate follow-up."
But the new study found that of the 46,417 adults surveyed, only 8.1 percent received some sort of treatment, regardless of the results of their depression screening. Of the adults treated for depression, 29.9 percent screened positive for depression and 21.8 percent suffered serious psychological distress.
Researchers found that general physicians treated most patients with depression, while patients who were experiencing serious distress were more likely to be treated by a psychiatrist. Administering antidepressants was the most common form of treatment, with psychotherapy taking second place.
Patients who were publicly insured were more likely to receive treatment for depression than those who were uninsured or minorities. However, the study relied heavily on respondents' recall and diaries.
Published by Medicaldaily.com