Most Sub-Saharan African Workers are Without electricity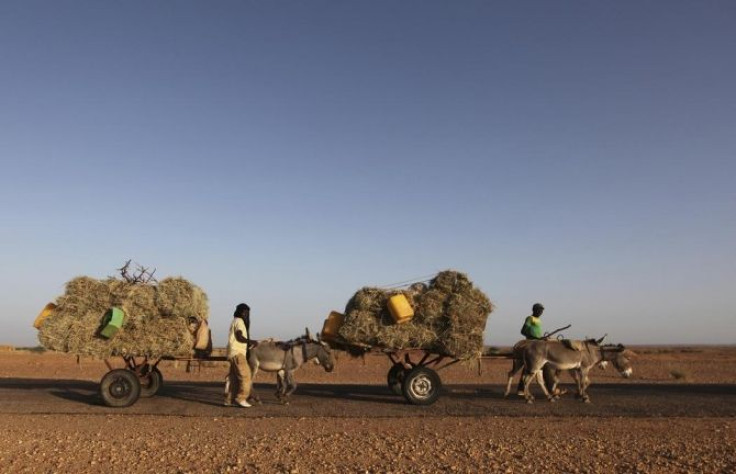 Most sub-Saharan African workers polled in a newly released survey told pollsters they labored without electricity in the previous seven days.
The statistics in the poll released by Gallup on Thursday highlight workplace situations facing workers, including data about length of electricity availability, use of generators, rural versus urban areas, and conditions by sector.
This lack of electricity in the workplace varies widely throughout Africa. The poll found that in Mali and Niger, 92 percent of workers reported no electricity at work. Twelve percent reported that in South Africa.
A majority of South African workers reported that they've always had electricity at their workplace. Thirty percent of South Africans say their workplace experienced power outages on some days.
Some businesses in sub-Saharan African still depend on generators for their power needs, but the World Bank Enterprise Surveys reported that relying on generators is far more expensive than being connected to the local power grid.
Less than 5 percent of African workers reported that their workplace always runs on generators, and according to the Enterprise Surveys the use of generators generally applies to relatively large companies.
The majority of workers in rural areas and more than a third of urban workers are without electricity, the poll reported.
About 72 percent of rural workers and 34 percent of urban workers reported they had no electricity in the last seven days.
About nine in ten farmers say their workplace had no electricity, and 54 percent in construction and transportation, 49 percent of professionals and business owners, and 46 percent of clerical and government workers said that their workplace had no electricity.
Poor infrastructure in electricity and roads create significant challenges for economic development in the region, according to researchers at the Center for Global Development, and Gallup results showed that while the lack of electricity and being off the grid varies across types of professional activities, no industry sector is immune to it.
Published by Medicaldaily.com