Most Suicidal Teens Sought Medical Advice Within A Year Of Death, Study Shows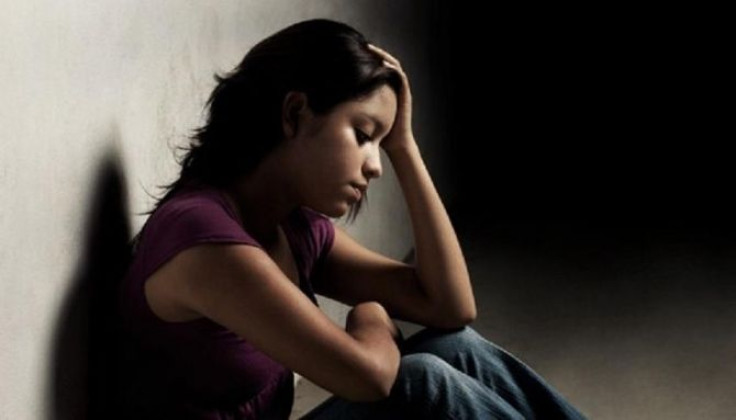 Suicide prevention among the global youth population remains a serious goal, especially with new findings that more than 80 percent of youth who committed suicide went to a health care facility the same year as their death.
"The role of the health care system in caring for these vulnerable youth is especially important because given their age, many may no longer be in school and therefore, would not benefit from school-led interventions," said Dr. Anne Rhodes, a research scientist at St. Michael's Hospital's suicide studies research unit.
According to the Centers for Disease Control and Prevention, around 4,600 U.S. citizens between the ages of 10 and 24 take their lives each year. It is considered the third leading cause of death in America's youth.
Using data from the Institute for Clinical Evaluative Sciences, a group of Canadian researchers from St. Michael's Hospital in Toronto analyzed 724 local suicide cases that took place between April 2003 and December 2007.
Identifying markers for age and gender, researchers distinguished cases by who visited an outpatient physician, an inpatient physician, or an emergency room in the year leading up to their death.
Their results showed that around half of young men and 67.5 percent of young women who took their own lives were seen by an outpatient physician for mental health reasons. Women's outpatient and emergency room visits were high and close to the time of their death.
"This suggests there are a lot of opportunities for prevention, most of these youth were seen by an outpatient physician or went to an emergency department where they could have potentially benefited from an intervention," Dr. Rhodes explained.
"We suspect that, in general, female youth are more likely than male youth to have their mental health problems detected and acted on when they present to the emergency department."

"This pattern was suggested in our sample of youth," she added.
This Canadian Institutes of Health Research study was published in Thursday's edition of the Canadian Journal of Psychiatry.
Published by Medicaldaily.com