Mother Accused Of Fatally Poisoning Her Son With Sodium To Help Bring Attention To Her Blog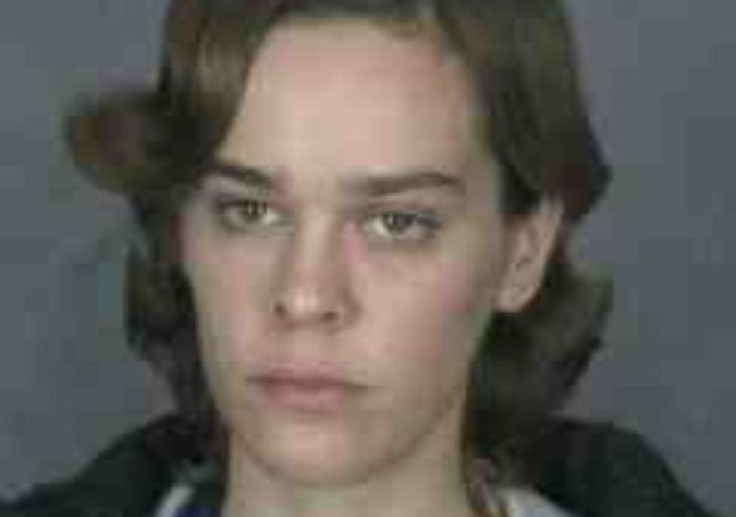 A 26-year-old New York mother was charged with depraved murder and manslaughter this past Tuesday after being accused of delivering a fatal dose of sodium to her 5-year-old son while he was in the hospital suffering from a chronic illness. Lacey Spears had been chronicling Garnett-Paul Spears' various health complications on her blog before admitting him the Maria Fareri Children's Hospital in Valhalla, N.Y. following a series of seizures.
"This is a very sad day for everyone, but it is a day for justice," Commander of the Westchester County Police Detective Division, Capt. Christopher Calabrese told the Journal News. "Justice for the betrayal of the intimate trust between a mother and child, justice for a mother's continual abuse and death of her innocent child for her own selfish psychological needs and financial gain; justice for Garnett."
Prosecutors have accused Spears of injecting high of doses of sodium into her son's stomach tube while doctors and nurses were out of the room. Tests revealed that Garnett's sodium levels were much higher than what his body could actually produce. A bag that reportedly contained high amounts of sodium was recovered at Spears' house by police after they were tipped off by a neighbor. Garnett was eventually moved to Westchester Medical Center where he passed away two days after being admitted to the hospital for reoccurring seizures.
Spears wrote on her blog that Garnett's father, Blake, was a hero cop who had tragically passed away, however, through the course of their investigation authorities revealed that Garnett's actual father, Chris Hill, was alive and had received text messages from Spears asking him to go along with her lie. Authorities believe Spears may be suffering from a psychiatric condition known as Munchausen syndrome by proxy.
According to the Cleveland Clinic, factitious disorder by proxy, also known as Munchausen syndrome by proxy, is a form of mental illness that causes a person to act as if a person they care about is suffering from a physical or mental illness when they are in fact healthy. The American Professional Society on the Abuse of Children considers the disorder a form of abuse.
Published by Medicaldaily.com