Mother of Brian Urlacher dies at 53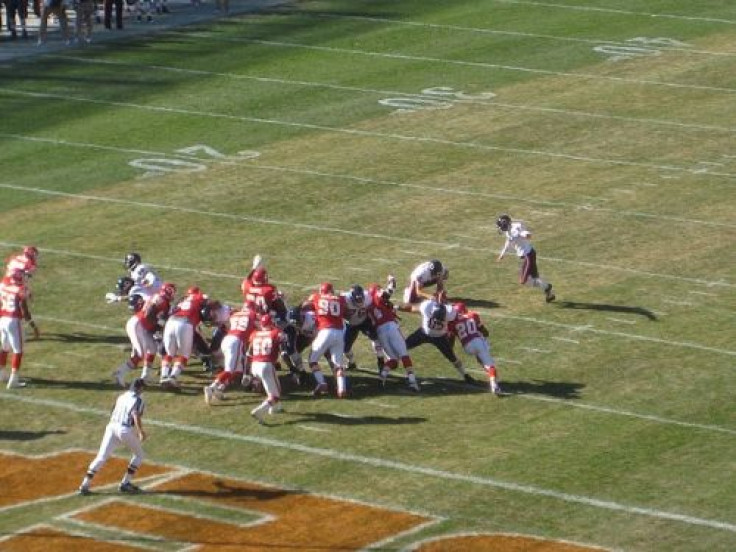 Bears middle linebacker, Brian Urlacher was given leave Wednesday, when his mother Lavoyda passed away unexpectedly at her home in Texas. It is not yet known if he'll play on Sunday for a game in New Orleans.
The sudden event came as the Chicago Bears started the season with a 30-12 win over the Atlanta Falcons, and will now look to Sunday's game against the Saints, possibly without him.
"You can't replace a guy like him," said Jay Cutler, quarterback for the team, according to ESPN Chicago. "He's the heart and soul of this team."
"That's going to be tough for our football team (if Urlacher doesn't play Sunday), but we're understanding," added teammate reciever, Roy Williams said. "Whoever takes his spot (if necessary) will play well."
The Chicago Bears are 21-13 with Urlacher in the lineup and 7-8 without him.
Published by Medicaldaily.com