Mother Invents Hands-Free Upsee Harness To Help Physically Disabled Kids Walk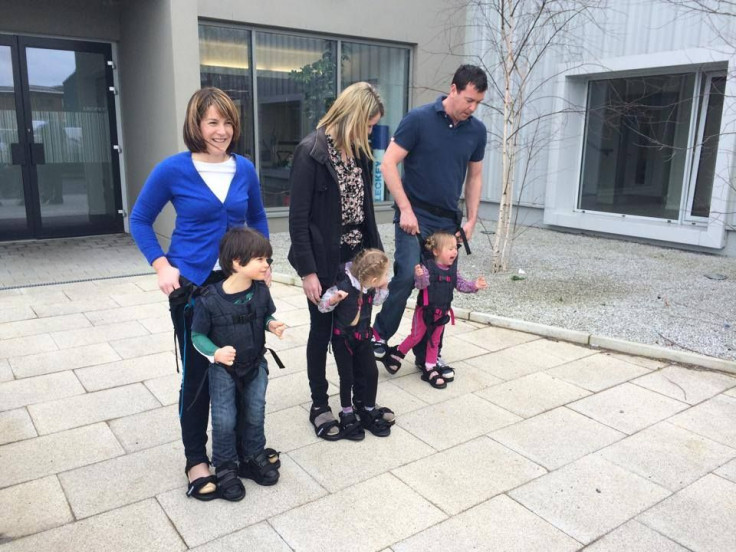 A mother's idea out of pain and desperation to help her wheelchair-bound son walk has led to the creation of a revolutionary new device that can change the way special-needs children navigate through life. Debby Elnatan, an Israeli mother to a child with cerebral palsy, has successfully got her son, Rotem, to stand upright and walk with the support of a hands-free walking harness. The Firefly Upsee harness allows parents and children to walk together simultaneously and do other activities that once weren't thought feasible.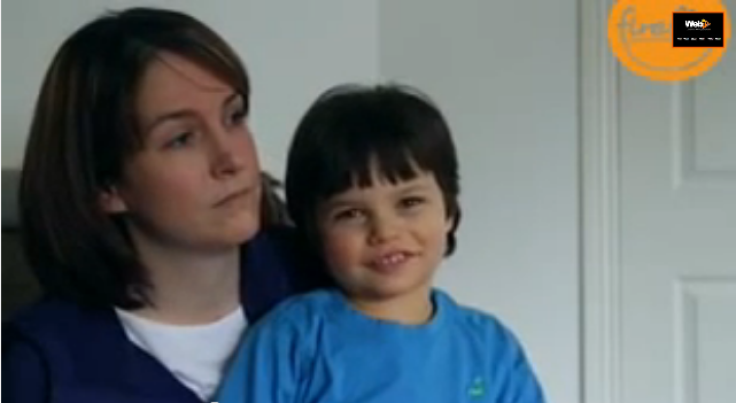 "When my son was two years old, I was told by medical professionals that he didn't know what his legs are and has no consciousness of them," Elnatan told the Daily Mail. Now, with the Upsee harness, parents like Elnatan can help children like Rotem stand and achieve repetitive walking training with the support of an adult. Parents can easily cinch the top of the harness to their own waist, and then slip the designed sandals to their feet facing forward and moving, which allows the kids to move simultaneously with the grown-up.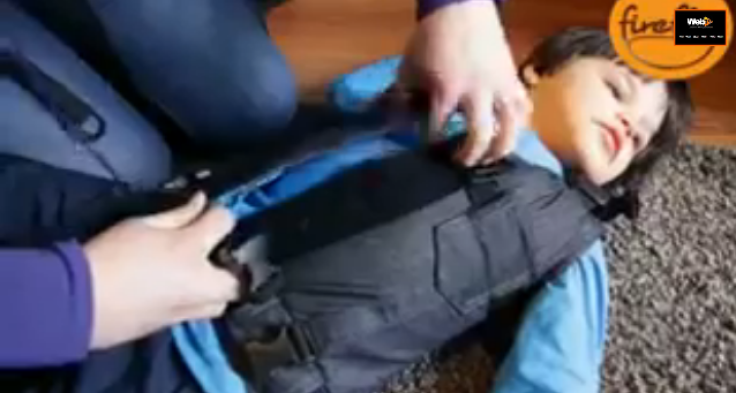 "Short-term, the Upsee improves special-needs family participation and quality of life, while research suggests it has the potential to help with physical and emotional development in the longer term," said Clare Canale, Firefly's clinical research manager and occupational therapist. In the last three months, the walking harness has been used by 20 families from all around the world in an effort to enable special-needs children to achieve a whole range of movements, and possibly one day walk on their own. Leckey, the Irish company, will mass produce the Upsee, available for sale worldwide on April 7 at $540, plus shipping for kids 3 to 8 years old.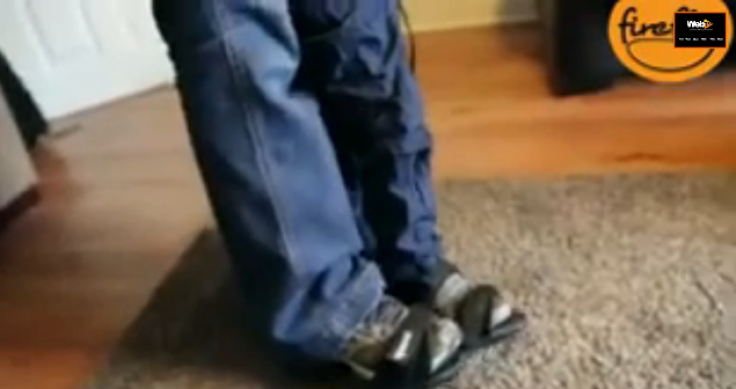 The harness could help facilitate mobility for approximately 500,000 children who have cerebral palsy in the U.S.
Published by Medicaldaily.com