Mother Keeps Chatting Online as Baby Dies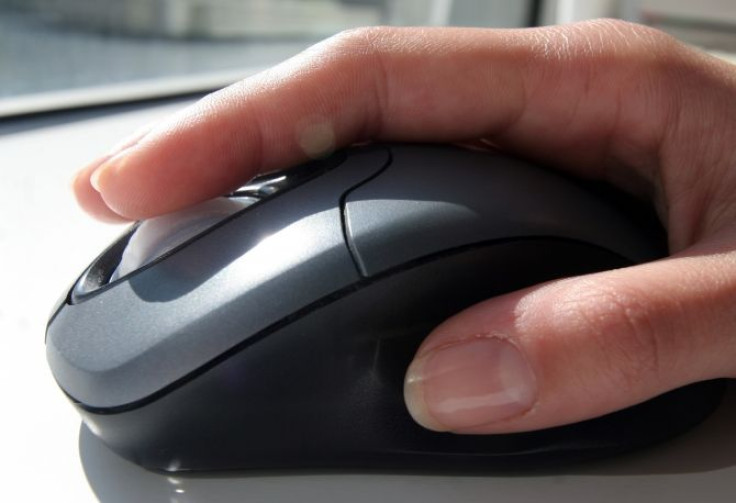 A 29 year old mother, who chatted online while her baby died, has been arrested in Japan according to media reports.
According to reports from The Mainichi, Yumiko Takahashi knew that her son, 19-month's old Neo had a high fever when she checked on him on June 24 last year, but she failed to get required medical care. Instead, she spent hours chatting on internet forums.
She called up the nursery on June 27 last year at 11:10 am, saying, "Something really serious is happening." A social worker found the child dead in the apartment.
The boy, as the autopsy reports revealed, had died at around 2 pm on June 26, 2011.
The Mainichi reported that Takahashi stands accused of parental neglect. She has lost two children aside from Neo. Her first child died soon after birth and her second child, reports say, fell off from a balcony in 2009, at the age of four. Her last surviving child, a six year old boy has been placed in foster care after Neo's death.
I was depressed
Takahashi has reportedly admitted to all the accusations.
"I have sought solace in chatting on the Internet to get connected to other people for three years since I got depressed for losing my son in an accident," said Takahashi to broadcaster NHK.
"Bringing up children is too much hassle," said Takahashi in additional quotes.
The children showed signs of neglect
Neighbors said that the children wore tattered clothes and were constantly hungry. Social workers visited the apartment once every month to check on the kids.
"(The son who fell to his death) was also always wearing tattered clothes, and he was always hungry," said a 52-year-old resident living in a neighboring apartment building, The Mainichi reports.
"The boy now at a foster facility used to play with other children in his soiled diaper. It was an obvious case of parental neglect, but no one could do anything about it," the man said, The Mainichi reported.
Published by Medicaldaily.com