Mother, Laurel Schlemmer, Drowned Her 2 Sons Because 'Voices' Told Her To: A Look At Motherhood And Psychosis Through The Years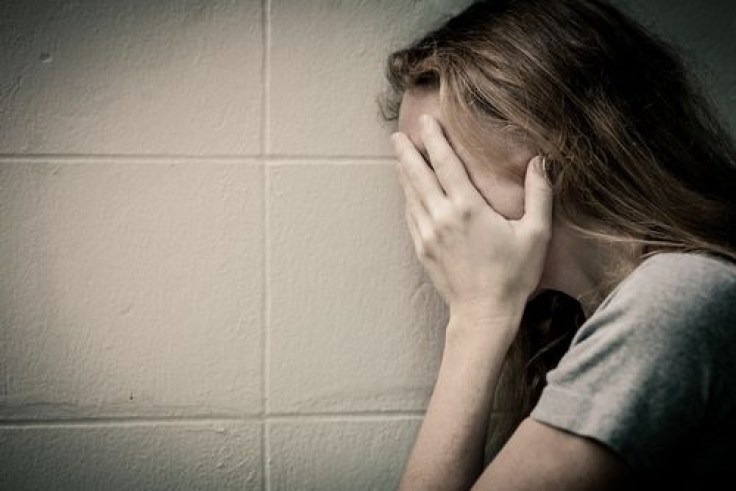 Laurel Michelle Schlemmer, 40, said that voices in her head told her to drown two of her children so that she could be a better mother to her eldest child. Her pastor also reported that the Pittsburgh native had injured these two boys last year by backing up a van on them. Both of her sons, Daniel, 6, and Luke, 3, are now dead. Luke died an hour after being rushed to the hospital Tuesday, and Daniel died on Saturday afternoon. The notion of maternal instinct and the idea of protection makes cases like this seem so unimaginable. Unfortunately, Schlemmer is not the first mom to have committed such a heinous crime. As of now, she has no reported mental health issue, and it's not clear whether she will be plead insanity. What makes mothers like Schlemmer break and commit such acts? A look into similar crimes of the past might be the key.
Andrea Yates — her name made headlines when she drowned her five children in the bathtub. In June 2001, she told police and doctors that in order to save her children from eternal damnation, Satan had ordered her to kill sons Noah, 7; John, 5; Paul, 3; Luke, 2; and 6-month-old daughter Mary. The American public reacted in horror, calling Yates a monster. The case later unfolded, and we found out the former nurse and high school valedictorian suffered from depression, suicide attempts, and hospitalizations. In 2006, it was then revealed that her psychiatrist had warned Yates to not have any more children after she tried to commit suicide when her fourth child was born. But this warning fell on deaf ears, and she ended up having a fifth child.
Susan Dianne Eubanks also killed her four sons in order to get revenge on her ex-husband. In 1997, she shot her four sons, Brandon, Austin, Brigham, and Matthew because of her deep hatred toward her ex-husband.
When she was first arrested for killing her two children, Susan Smith did not have any recorded history of mental illness. She caught the attention of many with her colorful stunt: blaming a carjacking by a black man gone wrong. Police then soon discovered she had strapped her children into a car and had pushed it into a lake — all of which was to save her marriage with a man who didn't want children. She later confessed to killing Michael, 3, and 14-month-old Alex.
Diane Downs shot her three children because her boyfriend did not want to take care of them with her. She too told police that it was a carjacking gone wrong. In the spring of 1984, and after nine months of investigation, she was then arrested and convicted of murder.
So what made all of these women commit such unspeakable acts? Is it mental illness or just pure selfishness? According to an NPR interview with Dr. Phillip Resnick, women who commit crimes like this are not necessarily mentally ill. "In the altruistic type, there usually is [mental illness]. But in the spouse revenge, there may or may not be, and the child maltreatment - which is a fatal battered child, which is actually one of the most common - there is not mental illness," he said.
All of these cases seem to extend from extreme desperation in some way — mental illness or not, the answer is uncertain. What is certain is that in cases where there might be a history of mental illness, more attention and care needs to be paid. According to the National Institutes of Health, many women go undiagnosed with depression and other bouts of psychosis.
In the case of Schlemmer, there might have been an undiagnosed case of depression that doctors and health experts failed to recognize. However, as the case unfolds more information on her background will give us a more clear and concise answer. Schlemmer is on suicide watch in jail.
Published by Medicaldaily.com