Mpox Could Resurge In Coming Months, CDC Warns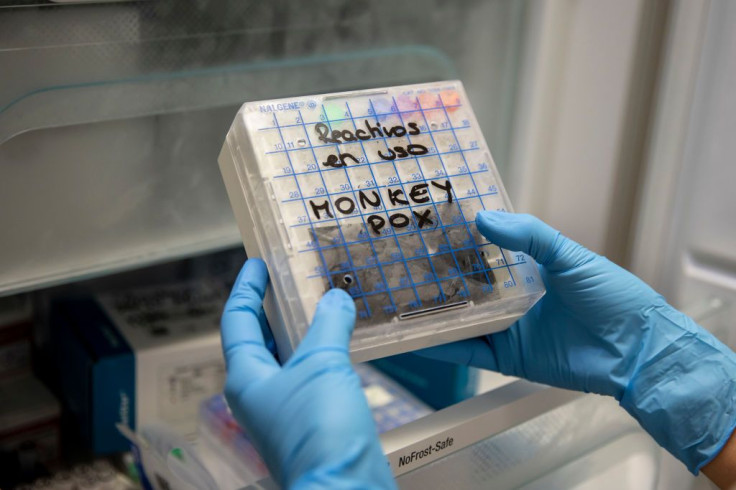 Mpox — formerly called monkeypox — is likely to make a comeback this year, with the U.S. Centers for Disease Control and Prevention (CDC) warning that the new wave could be worse than last year.
In a press release issued Thursday, the CDC said many places in the U.S. are at risk of seeing a resurgence of the virus or new outbreaks with the lack of effort to vaccinate high-risk people, based on new modeling analyses.
"The chance of an outbreak and its predicted size will likely increase over time without continued efforts to vaccinate people at highest risk of mpox exposure," the agency noted.
Last August, U.S. President Joe Biden declared mpox a public health emergency to speed up the distribution of vaccines, treatments and federal resources to help contain the virus' spread.
"Ending the monkeypox outbreak is a critical priority for the Biden-Harris Administration. We are taking our response to the next level by declaring a public health emergency. With today's declaration we can further strengthen and accelerate our response further," the U.S. Secretary of Health and Human Services Xavier Becerra said at the time.
But by November, scientists from the University of Missouri warned that mutations in the virus might have allowed it to grow stronger and smarter in evading antiviral drugs and vaccines.
However, the outbreak in the U.S. eventually receded to very low levels. During the peak in August 2022, the country was recording an average of 460 cases per day. Thanks to a combination of vaccination, infection-induced immunity and temporary changes in sexual behavior, the country eventually only recorded about one case per day.
Experts recently reported that most places that experienced large mpox outbreaks last year, including California, Illinois, New York and the District of Columbia, have relatively low immunity against the virus.
"If mpox reintroduction occurs and no additional vaccination or sexual behavior adaptations occur, the risk of a resurgent mpox outbreak is greater than 35% in most jurisdictions in the United States. Resurgent outbreaks in these communities could be as large or larger than the 2022 outbreak," the CDC stated.
Mpox vaccination rates are in the single digits across the country. The CDC estimates that only 23% of the "at-risk population" got fully vaccinated for mpox.
"It's not us saying get more people vaccinated because we think it's a good idea. We need to get more people vaccinated because we know there's a linear relationship between how many people are vaccinated and the chance of not having an outbreak," Dr. Demetre Daskalakis, the deputy coordinator for the White House's mpox response, told CBS News.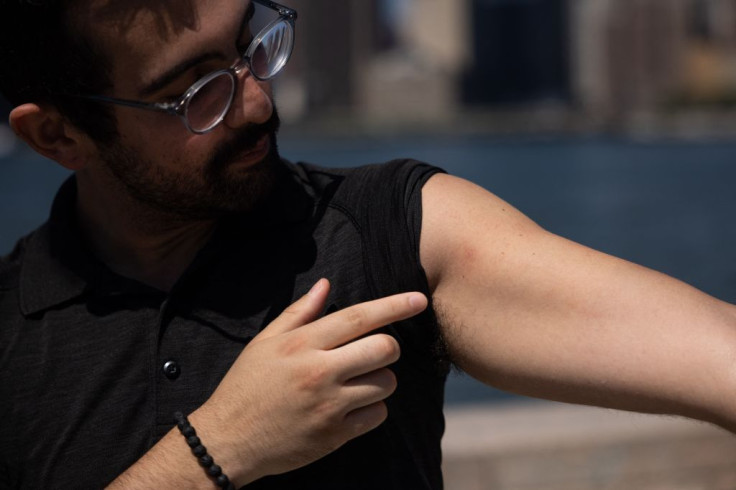 Published by Medicaldaily.com