MSF Urges Nigeria President to Act on Deadly Lead Poisoning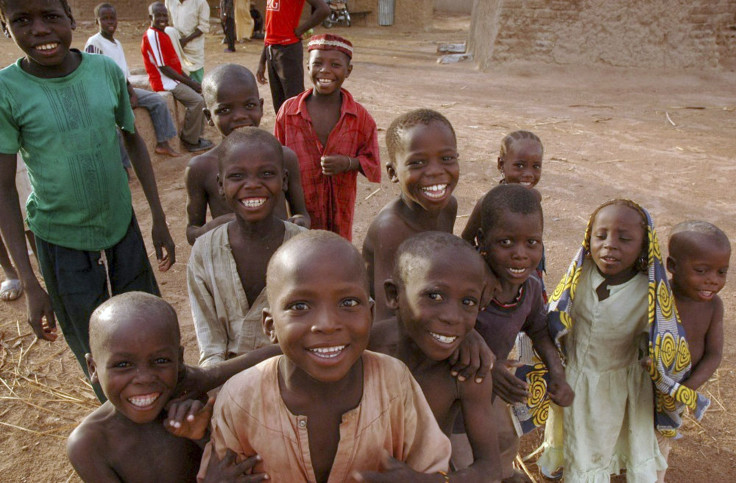 Medical charity Doctors Without Borders (MSF) said Nigeria had failed to deliver on promises to tackle a deadly lead poisoning epidemic and called on president Goodluck Jonathan to intervene.
Lead contamination from an artisanal gold mine in the Bagega area of northern Zamfara state has killed at least 400 children and poisoned around 4,000, according to medical officials.
"MSF is calling ... for the urgent intervention of the President for the immediate release of the Bagega remediation funds," it said in a report on Thursday.
In May the government pledged 850 million naira ($5.4 million) to address the issue, although MSF said none of the ministers -- mines, environment and health -- scheduled to attend a conference on the poisoning showed up.
Jonathan has been criticized for what many see as a slow response to the nation's crises, especially in the poor, largely Muslim north, where an Islamist insurgency has killed hundreds this year. Jonathan, a southern Christian, often responds that the government is doing its best to tackle multiple problems.
"This six-month progress report ... finds that on nearly all agreed action points, very little has materialized," MSF said in its report. "The time for talk is over: it is time to get the lead out of Bagega."
Government officials from the presidency and relevant ministries were not immediately available for comment.
Nigeria has one of the world's worst records on environmental protection, with massive oil spills in its southeastern Niger Delta region occurring frequently. Government pledges to clean up the devastation there and stop gas flaring have been largely unmet.
In 2010, a Nigerian health ministry official reported that lead poisoning caused by illegal gold mining had killed 163 Nigerians, most of them children in remote villages.
But the mining has continued unabated, bringing lead dust on the bodies of miners into the homes of thousands.
MSF urged the government start a cleanup and introduce facilities for safer mining practices.
Many Zamfara miners depend on it to survive in a harsh desert terrain on the threshold of the Sahara.
Because the body struggles to rid itself of metal, it accumulates in the blood. Children's growing nervous systems can be permanently damaged by the metal.
@ 2012 Thomson Reuters. All rights reserved.