Muammar Gaddafi's son captured in Libya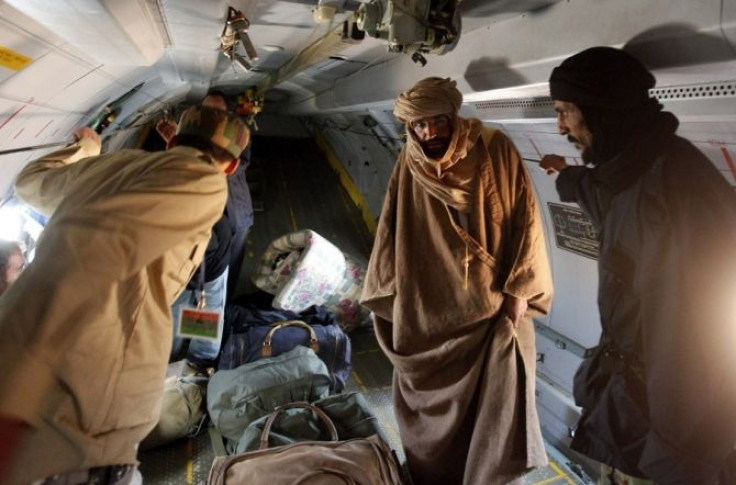 Muammar Gaddafi's son Saif al-Islam, 39, was captured Saturday in the Libyan desert by fighters after weeks on the run.
Saif al-Islam was captured without a fight overnight and was not injured, officials told Reuters. CNN says that the International Criminal Court in the Netherlands, which wants him for alleged crimes against humanity including murder, committed during the uprising confirmed the arrest.
In a photograph shown on Libyan TV, Saif al-Islam appeared laying on a bed with a blanket on his legs and bandages on his fingers.
Reuters reports that fighters plan to hold him in their mountain town of Zintan until there was an administration to hand him over to.
Published by Medicaldaily.com