Multiple Sclerosis Drug Approved BY FDA; Oral Pill Expected To Lead Industry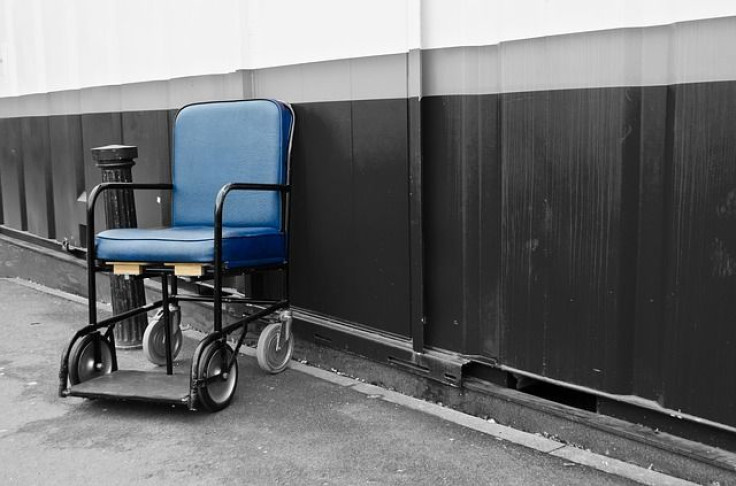 An American pharmaceutical company said yesterday it would discount a drug treatment for multiple sclerosis expected to generate more than $3 billion in sales.
Biogen Idec Inc., of Weston, MA, said it would charge $54,900 per year for Tecfidera, which U.S. regulators approved Wednesday.
The pharmaceutical intends to compete with Novartis AG's multiple sclerosis drug, Gilenya, at a $60,000 per year price-point. "We think this represents solid value to the MS community and demonstrates our commitment to patient access," said Kate Niazi-Sai, a Biogen spokeswoman.
Fund managers polled by Mark Schoenebaum, an analyst at ISI Group, had expected the company to set the price slightly lower - though the price tag came close to analysts' expectations. Experts expect the drug to emerge as the leading oral treatment for the disease, taking market share from the industry leader, Teva Pharmaceutical Industries' Copaxone - a treatment that involves injections.
The new drug, also competing with a handful of other oral treatments, would treat relapsing-remitting forms of the disease, the most common. The company said studies have shown the drug significantly reduces important measures of disease activity, with greater safety and gentler side effects than previous treatments. Such side effects include diarrhea, nausea and abdominal pain, symptoms that are most common at the beginning of treatment, the company said on its website.
The drug showed an ability, in a pair of clinical trials with more than 2,600 patients, that it could significantly reduce the number of disease flare-ups over a two-year period."No drug provides a cure for multiple sclerosis so it is important to have a variety of treatment options available for patients," said Russell Katz, director of the division of neurology products in the FDA's Center for Drug Evaluation and Research. "Multiple sclerosis can impair movement, sensation, and thinking and have a profound impact on a person's quality of life."
The drug is currently under review by regulators in the European Union, Australia, Canada and Switzerland.
Published by Medicaldaily.com