Mumps Outbreak At Ohio State University Reaches 28 Cases, With More Expected To Follow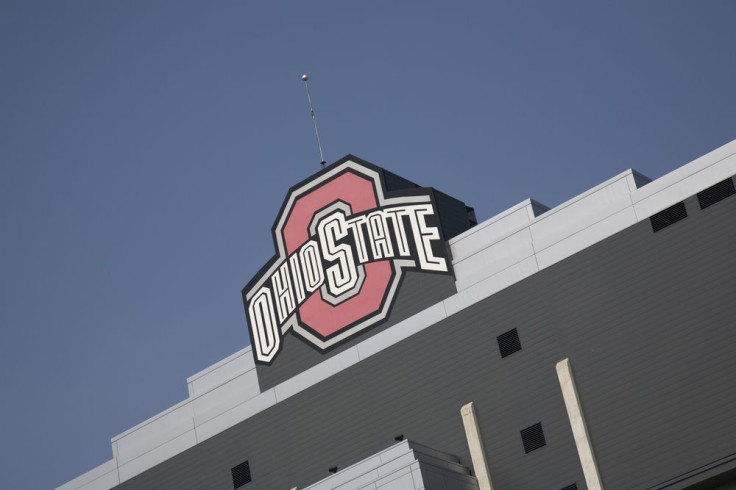 The number of cases associated with a mumps outbreak at Ohio State University has now reached 28 and is expected to rise further as more and more students and staff members return from spring break, local media reported on Wednesday.
Jose Rodriguez, a spokesman for Columbus Public Health, told The Columbus Dispatch that the campus of more than 57,000 students is now doing everything in its power to contain the infection that has so far sickened students, faculty, and other people with close ties to the university. "If you're sick, you need to be isolated," Rodriguez said. "You need to wash your hands, cover your coughs and sneezes, and especially stay home if you're sick. ... Don't share personal utensils, cigarettes, drinks."
Still, the infection count will likely continue to rise, as the incubation period can be as long as 25 days. This means that students and faculty members may have been carrying the infection for nearly a month without noticing it or taking the necessary precautions. "In other outbreaks that we have seen with diseases with a long incubation periods, such as mumps, you will normally see a prolonged outbreak period," Rodriguez explained.
The incubation period for the common cold, for comparison, is about 48 hours.
According to the Centers for Disease Control and Prevention, the most recent major mumps outbreak was in 2009, when the agency received reports of more than a thousand cases in the northeast. The viral infection, which typically lasts for about 10 days after symptoms appear, is characterized by fever, headache, muscle aches, tiredness, loss of appetite, as well as swollen salivary gland under the ears and jaw. While no specific treatment is available, symptoms can often be alleviated with over-the-counter analgesics.
The situation follows in a line of outbreaks associated with lower rates of measles-mumps-rubella (MMR) immunization. Last year, for example, the CDC reported 175 cases of measles — 115 more than the annual average. Vaccination is often the easiest way to avoid infection, with most shots lowering the risk of disease to about 10 percent of an unvaccinated person's.
Published by Medicaldaily.com