Music Therapy Helps Kids With Cancer Adjust To Prognosis, Socialize With Others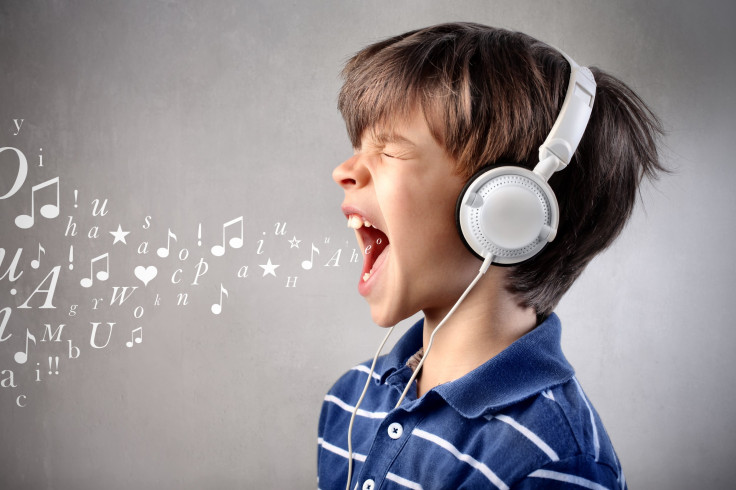 Throughout history, the sound of music has brought comfort during times of stress, like the Nazi occupation of Austria during World War II for Maria Augusta von Trapp, whose memoir inspired two films and a Broadway show. More recently, the discovery of music (by aliens) in the 2012 indie film The History of Future Folk saves humanity from imminent interplanetary destruction. Now, music therapy may help young cancer patients cope with their prognoses by expressing emotional thoughts otherwise left alone.
With few psychological therapies today for such young patients, investigators at Duke University and Indiana University sought to test the power of music in strengthening coping skills and building emotional resilience. Leading the team, Dr. Joan E. Haase and Dr. Sheri L. Robb placed study participants — 113 patients ages 11 to 24 who were awaiting stem cell transplants —into two groups, one of which received only audiobooks as a study control. The other group received the "Therapeutic Music Video intervention," with the experiment occurring in six sessions over three weeks.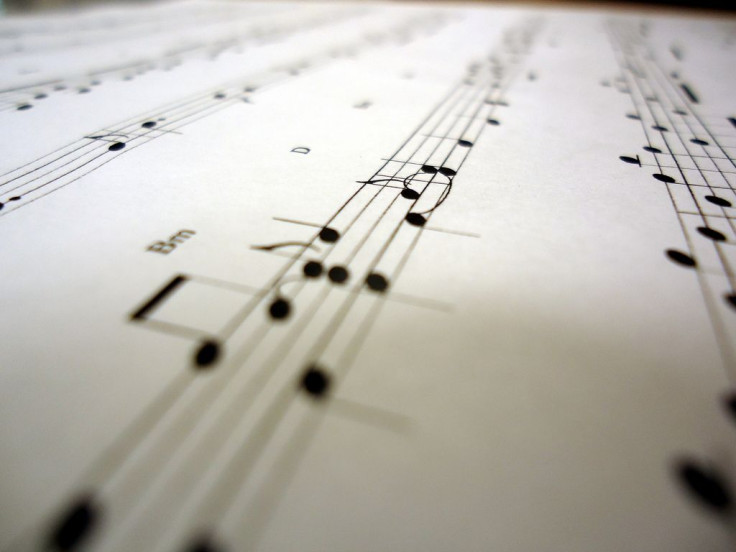 The "intervention was designed to help adolescents and young adults explore and express thoughts and emotions about their disease and treatment that might otherwise go unspoken," the investigators wrote in a statement. "Through the creative process of writing song lyrics and producing videos, a board-certified music therapist offers structure and support to help patients reflect on their experiences and identify what is important to them, such as their spirituality, family, and relationships with peers and health care providers."
The music therapy intervention is similar in theory to mental health treatments including art therapy, which incorporates painting, sculpture, and other disciplines of the visual arts. "As they move through phases of the intervention — including sound recordings, collecting video images, and storyboarding — patients have opportunities to involve family, friends, and health care providers in their project, maintaining those important connections during treatment and encouraging communication," the investigators wrote.
A hundred days after the therapy, patients in the music therapy group reported much improved "courageous coping," enjoying a better family environment and significantly better social integration overall. In analyzing the data, Haase and Robb said several protective factors help strengthen such cancer patients, including strong spiritual belief, social connections including health care providers, and a family environment characterized by adaptability, cohesion, and positive communication.
"These protective factors influence the ways adolescents and young adults cope, gain hope, and find meaning in the midst of their cancer journey," Haase said in a statement. "Adolescents and young adults who are resilient have the ability to rise above their illness, gain a sense of mastery and confidence in how they have dealt with their cancer, and demonstrate a desire to reach out and help others."
The study provides evidence that may help to convince more health care administrators to consider a music therapy program run by a licensed therapist, according to Robb. "The availability of music therapy services from a board-certified music therapist in the United States has become more widespread, and through studies like this one, we hope to see increased availability and access to this important allied health service," he said. "One of the challenges in health care today is making sure that research findings from studies such as ours are used to inform health care practices and service delivery." The investigators plan to next train music therapists for this particular intervention style, conducting a second study to determine whether the therapy might help in a standard care setting for other patients.
This latest study was published Sunday in the journal Cancer.
Published by Medicaldaily.com