Mysterious SARS-Like Coronavirus Makes Its Way West, First Death In France Identified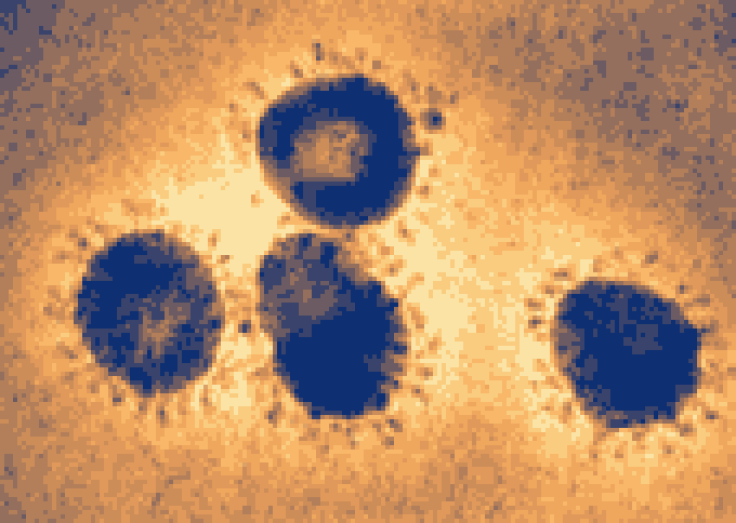 A man in France has become the country's first casualty of a deadly new virus similar to severe acute respiratory syndrome (SARS). Its origin and prevalence in the Middle East has earned it the new name, the Middle East respiratory syndrome coronavirus (MERS-CoV).
The unidentified man was diagnosed with the novel coronavirus on May 8 after returning from a business trip to the United Arab Emirates. The man's roommate in the hospital has also been diagnosed with the disease, the Associated Press reported.
Just last week, the World Health Organization (WHO) sited this mysterious new disease as the greatest global health concern. According to WHO's data, 44 cases have been reported since September 2012 resulting in 22 deaths.
"We understand too little about this virus when viewed against the magnitude of its potential threat," director general of WHO, Dr. Margaret Chan, said in closing remarks of the organization's annual assembly proceedings on Monday. "Any new disease that is emerging faster than our understanding is never under control."
Out of the 39 cases in which sex of the patient has been identified, 31 have been male around an average of 56 years old. In addition to respiratory distress, patients have also reported gastrointestinal complications such as diarrhea.
WHO officials have asked all national health programs to report any cases of severe acute respiratory infection (SARI). Anyone diagnosed with SARI should be immediately tested for MERS-CoV.
"We do not know where the virus hides in nature. We do not know how people are getting infected. Until we answer these questions, we are empty-handed when it comes to prevention," Dr. Chan added. "These are alarm bells. And we must respond."
WHO has reported laboratory-confirmed cases in the following Middle Eastern Countries: United Arab Emirates, Saudi Arabia, Qatar, and Jordan. Cases have also been reported in the United Kingdom, France, Germany, and Tunisia.
Click here to receive WHO's interim recommendations on laboratory testing for novel coronavirus.
Published by Medicaldaily.com