Naked Juices No Longer Labeling Their Drinks "All Natural" After Law Suit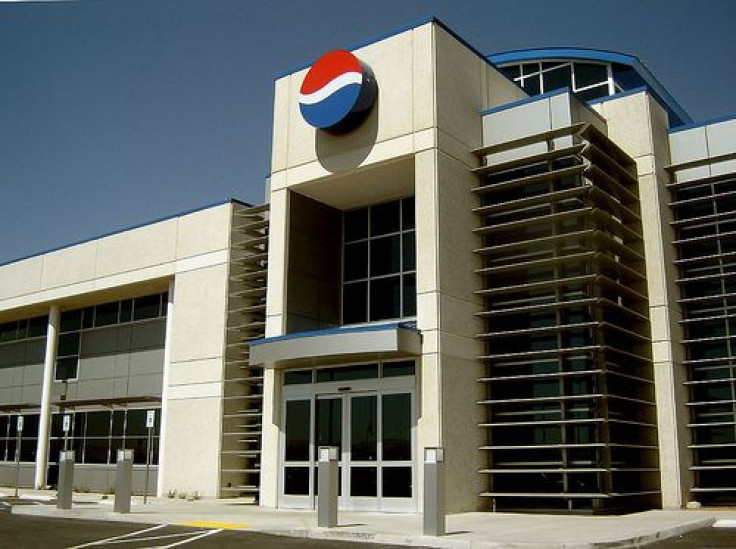 After a $9 million settlement, PepsiCo Inc. is no longer able to label their Naked Juices as "all natural." The fruit juice giant was sued because of the loose usage of the term, "natural."
In a statement released to USA Today, the company said it uses "an added boost of vitamins" in some of the drinks. However, the vitamins are actually synthetic ingredients.
Many health enthusiasts have already recognized a blatant lack of nutrition in Naked juices.
"Naked Juices, which are factory made and mass produced do not provide any real nutritional value," said Melissa Rifkin, a registered dietitian from Montefiore Medical Center in New York.
There is also reason to believe that the company used genetically modified organisms (GMOs) in the juices. "The company denied that claim and said its drinks will continue to be labeled 'non-GMO.' It said it plans to enlist a third-party to confirm the non-GMO status of the juices," according to USA Today.
Naked Juices come in a variety of flavors, ranging 110 to 220 calories per bottle. The juice manufacturer recently started to market and sell a line of coconut water. How "natural" the coconut product drinks are, has yet to be determined.
This change might affect their marketing strategies, as PepsiCo marketed their drinks to health conscious Americans, many of whom follow juicing diet and cleanse trends. Now, without the "all-natural" label, many people might not be so inclined to pay upwards of $4 dollars a bottle for a sugary drink filled with artificial vitamins.
The healthiest juice options are to make your own juices at home or purchase locally made juices, as these rarely contain the preservatives found in mass-produced, nationally distributed drinks. Investing in your own juicer allows you to control what goes into your body, rather than relying on PepsiCo to tell you the truth.
Published by Medicaldaily.com