National Coffee Day 2015: Calorie Breakdowns For Classic Coffee Orders, From Espressos To Lattes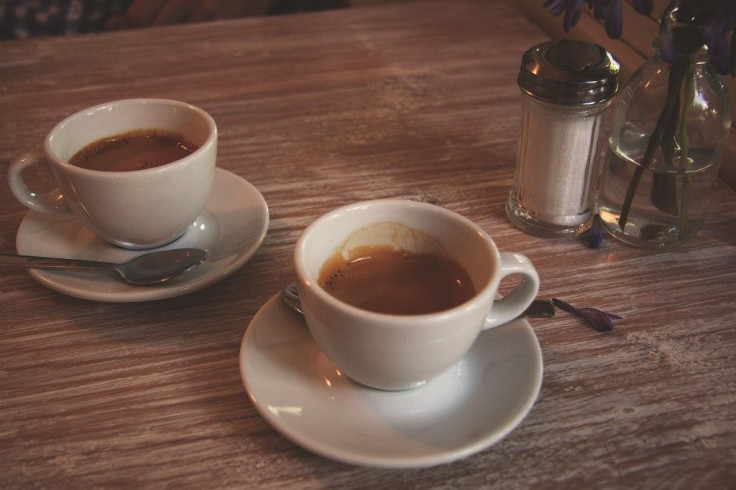 Coffee franchises across the country will be celebrating National Coffee Day on Sept. 29, many by providing free beverages to patrons. Coffee lovers often have their favorite orders, but some drinks can add up when it comes to calories. If you plan on stopping at the coffee shop around the corner, a 10-calorie beverage can quickly morph into a 500-calorie milkshake if you aren't careful.
Coffee fuels more than half of American adults, making it one of the most beloved beverages nationwide. But the way a cup of coffee is served from a homebrewed pot to a latte fixed at a local coffee show varies tremendously in calories. Every day approximately 400 million cups of coffee are drunken in the United States, and most of those sold are served by the thousands of Starbucks and Dunkin' Donuts baristas across the country.
Check out the calorie breakdowns of classic coffee orders and how favorite flavors and extras tally up the calories.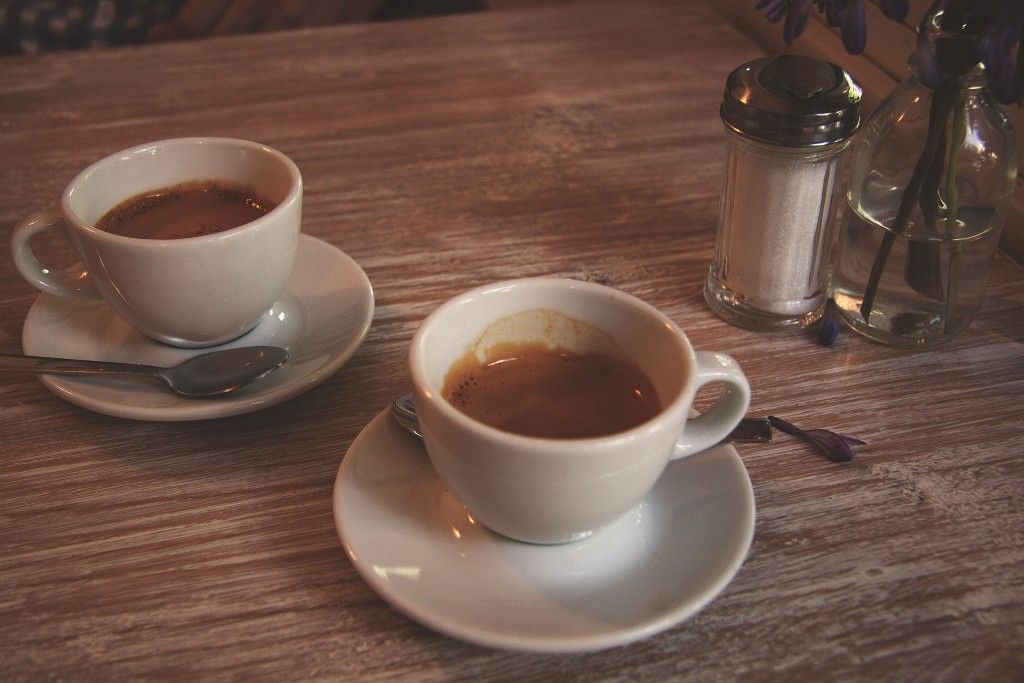 Published by Medicaldaily.com