National HIV Testing Day Offers Free Testing Across the Country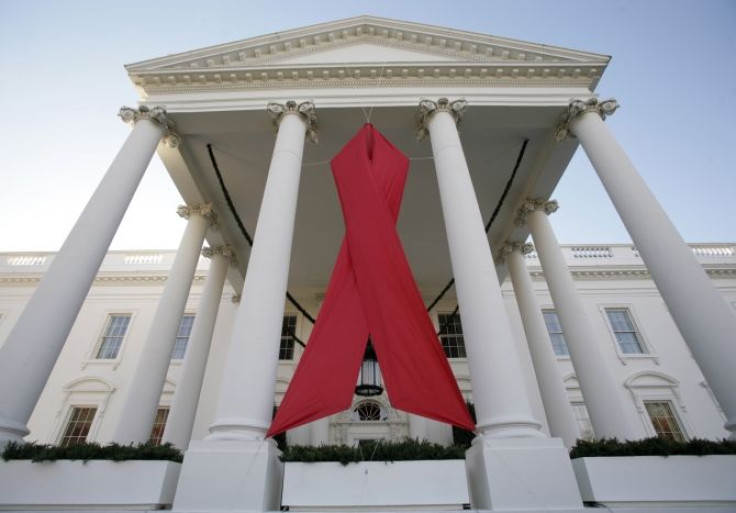 For National HIV/AIDS Testing day the Center for Disease Control and Prevention (CDC) has launched a pilot project to train pharmacists and retail store clinic staff to deliver confidential rapid HIV testing.
The training will not only include learning how to deliver rapid HIV testing but also how to counsel and link those diagnosed with the care they need. The project is in support of CDC's 2006 testing recommendations, which suggest all adults and adolescents get tested a minimum at least once in their lives.
Supporting this initiative is the pharmacy chain, Walgreens. Walgreens and local AIDS organizations are providing FREE HIV testing at 47 stores in 20 cities across the nation, in support of today's National HIV Testing Day.
The CDC estimates there are 1.1 million people living with HIV in the United States, however one in five remain unaware of the infection. Also, one-third of those living with HIV are diagnosed far too late in the course of their infection. These individuals soon develop AIDS, within one year, missing out on the opportunity of receiving life-extending treatment.
The CDC has projected millions of Americans enter pharmacies every week, and 30 percent live within a 10-minute drive of a retail clinic. With the accessibility of pharmacies and retail clinics at their convenience, they could be a vital component in ensuring Americans have the access to HIV testing.
National HIV Testing Day began in 1995 by the National Association of People With AIDS and the CDC. In support of National HIV Testing Day many organizations across the nation are offering free testing. You can see all th events that are happening nationwide here. You can also use the National HIV Testing Day homepage and find local events by typing in your zip code.
Free HIV tests have been taking place since early June and will run until June 30. One possible location that will be easily accessible to a lot of Americans will be Walgreens who will be hosting free screenings in Atlanta, Baltimore, Chicago, Dallas, Denver, Detroit, Ft. Lauderdale, Houston, Indianapolis, Los Angeles, Miami, New Orleans, New York City, Oakland, Philadelphia, San Francisco, St. Louis, Washington, D.C. and West Palm Beach.
Published by Medicaldaily.com