'Natural' Sex Supplements Deemed Unsafe By The FDA Still Being Sold, Marketed In New York City Shops [VIDEO]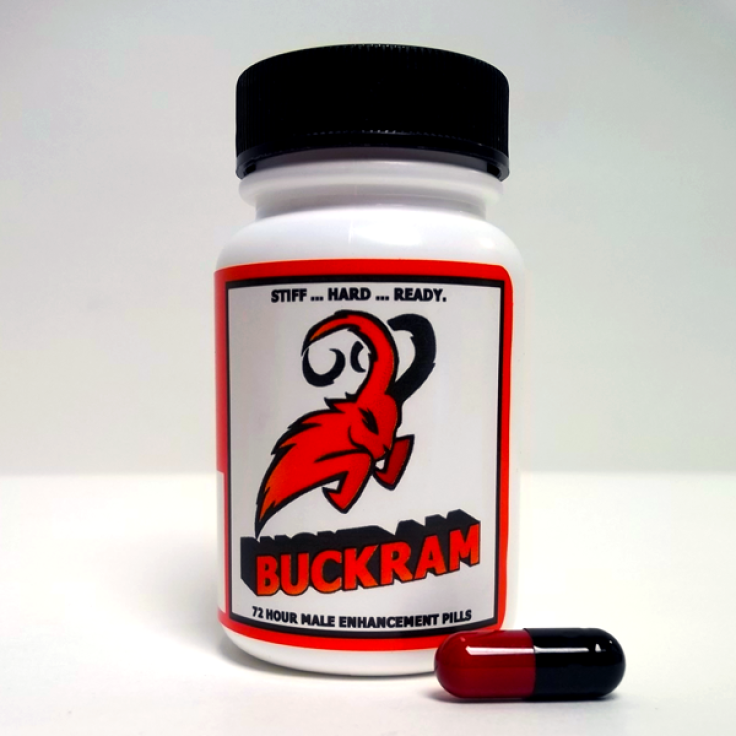 Is the pressure to perform well in bed driving some consumers to put their health at risk to increase their sexual stamina? According to recent reports, the answer is a resounding "Yes!"
"I didn't want to look like a schmuck and underperform," one man in his early 30s told the Daily News. "It's a lot of pressure for a guy, you know?"
The Daily News reports that despite known health risks, New Yorkers are still taking sex supplements, which are sold at bodegas, delis, and sex shops across the city. Earlier this year, the U.S. Food and Drug Administration (FDA) issued several warnings about sex supplements and male enhancement products that purport to be "all natural," but in fact contain traces of prescription-strength medication.
"Consumers should stop using this product immediately and throw it away. Consumers who have experienced any negative side effects should consult a health care professional as soon as possible," the FDA said in a warning notice. "FDA laboratory analysis confirmed that [a sex supplement] contains the undeclared ingredient sulfoaildenafil. Sulfoaildenafil is structurally similar to sildenafil, the active ingredient in Viagra, an FDA-approved prescription drug for erectile dysfunction (ED)."
"This interaction may lower blood pressure to dangerous levels. Men with diabetes, high blood pressure, high cholesterol, or heart disease often take prescription drugs that contain nitrates," the FDA added.
According to Harvard Medical School's Dr. Pieter Cohen, the FDA has identified about 400 products that are "spiked" with prescription medication. That's about one-third of the entire sex pill market.
Store owners, who placed the sex pills among candy and trail mix in their shops, said that they did not know the supplements were potentially harmful to customers. When approached by cameras from New York's WPIX11 News, many of the owners told the reporter that they would discontinue their sale of the items.
Published by Medicaldaily.com