NBA Players, Owners See Progress on Contract Talks to Save Season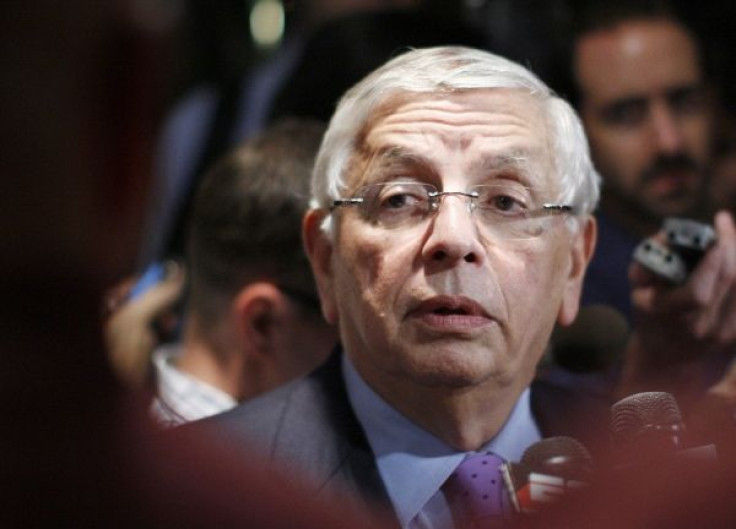 NBA players and owners spent the night debating how to end the NBA lockout that threatens to cancel the 2011-2012 season.
League commissioner Davis Stern said the players union met with the owners Wednesday night into Thursday morning to talk about the salary cap system and will likely continue talks Thursday evening.
"We can't say that major progress was made in any way, but some progress was made on system issues," union president Derek Fisher told USA Today. "Obviously enough for us to come back."
"The energy in the room has been good. The back and forth has been good," Stern said on Wednesday, according to NBA.com.
Stern canceled the first two weeks of the NBA season, which was supposed to begin the last week in October. He said he had no plans of cancelling any more games at the time but the games scheduled for the rest of November hang in the balance.
Union officials said they believed a full season was still a possibility if an agreement is reached by the end of the weekend.
Players and owners have been arguing about profits will be divided. Owners want to reduce the ways team can exceed the salary cap, o larger markets don't have a significant payroll advantage. Players are concerned that the owners plan would result in a hard salary cap, restricting player transfers and eliminating guaranteed contracts.
Published by Medicaldaily.com