Nearly 100 Cases Of Mysterious Lung Illness Linked To Vaping
A number of teens in 14 states are among the many victims of a mysterious lung illness apparently linked to vaping.
Many of those stricken by "vaping-associated acute lung injury" have been hospitalized, said the U.S. Centers for Disease Control and Prevention (CDC). Sadly, some of these patients are in intensive care and on ventilators that help them breathe and stay alive. Medical authorities say it is unclear if patients will fully recover.
According to CDC, at least 31 cases have been confirmed as of Friday. CDC said it's probing 94 possible cases in 14 states.
Health officials are warning doctors and the public to be on alert for what this severe and potentially dangerous lung injury could bring. Symptoms of this malady include difficulty in breathing, shortness of breath and chest pain. Some patients have also reported fever, cough, vomiting and diarrhea.
CDC is working with health departments in five states with confirmed cases. The five states are California, Illinois, Indiana, Minnesota and Wisconsin. The partnership seeks to determine the cause of the condition after "a cluster of pulmonary illnesses linked to e-cigarette use" was reported among adolescents and young adults over the past few weeks.
CDC said there has been no consistent evidence an infectious disease is responsible. It noted some of the cases appear similar but can't be certain if the illnesses are associated with the e-cigarette devices themselves or with specific ingredients and contaminants inhaled through them.
Patients admitted to vaping a variety of substances including nicotine, marijuana-based products and do-it-yourself "home brews."
CDC officials are notifying health-care systems and clinicians across the country about the illnesses and what to watch for. State health departments have also issued warnings.
Teenagers at first presented symptoms that appeared manageable and consistent with viral-type infections and bacterial pneumonia. These symptoms include shortness of breath, coughing, fever and abdominal discomfort, said Emily Chapman, chief medical officer at Children's Minnesota, a health system headquartered in Minneapolis.
But patients continued to deteriorate despite appropriate treatment in many cases with antibiotics and oxygen support. Some suffered respiratory failure and had to be put on ventilators, Chapman added.
Chapman said physicians eventually made the connection to vaping-associated acute lung injury. Patients treated with steroids, among other therapies, showed improvement.
Clinicians don't know whether the patients will suffer long-term consequences, however.
"These cases are extremely complex to diagnose, as symptoms can mimic a common infection yet can lead to severe complications and extended hospitalization," noted Chapman.
"Medical attention is essential. Respiratory conditions can continue to decline without proper treatment."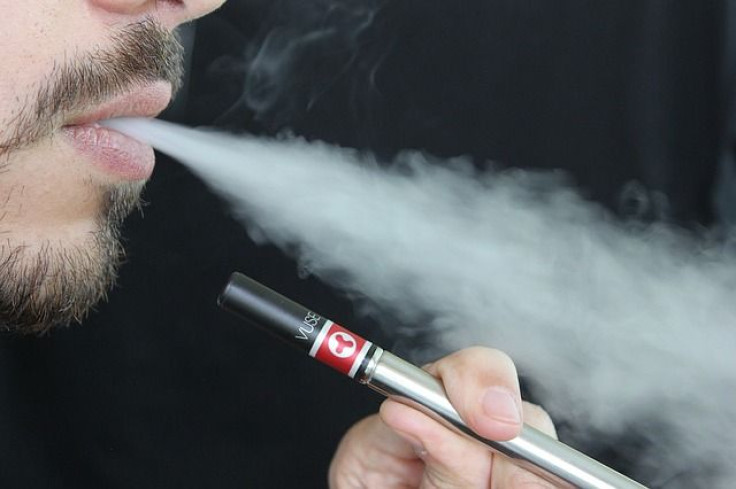 Published by Medicaldaily.com