Need To Find A Doctor? Health Care Access Is Best In These 10 American Cities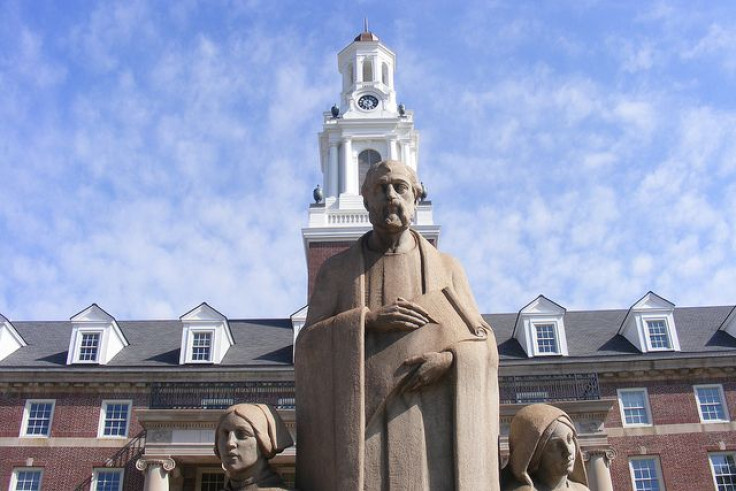 The 10 cities in the U.S. that offer the greatest hospital to doctor ratios and patient satisfaction ratings may not be the ones most people would expect, reveals a new report released by the health care information company, Vitals.
The second-annual report reveals that cities that may normally be considered at the forefront of the health care industry, such as Los Angeles (No. 46, due to a large population with few hospitals), or are otherwise progressive in their patient treatment, such as Portland, Ore., or New York City, don't rank nearly as high as those who quietly exceed expectations.
Vitals developed their ranking after measuring the number of hospitals and primary care physicians available in each city on a per-capita basis. They also took into account patient-reported ratings of doctor quality, hospital wait times, and ease of making an appointment.
Mitch Rothschild, CEO of Vitals, said in a statement that while the report offers a telling glance at the best cities for health care access, it also rips a veil off the worst. Cities — along with rural areas — need to address the large disparities that exist in accessing care across the nation," he said. "The rise of alternative care facilities, along with more nurse practitioners and the advancement of telemedicine technology all can help bring more affordable quality care options to consumers."
The Top 10
According to Vitals, Cleveland has the highest per-capita ratio of both hospitals and primary care physicians per resident. Boston, which held the top spot in 2013, moved to No. 5 on the list this year. Minneapolis, Milwaukee, and Kansas City filled out the top 5.
1. Cleveland
2. Minneapolis
3. Milwaukee
4. Kansas City
5. Boston
6. Omaha
7. Denver
7. Miami (tie)
9. Atlanta
10. Nashville
Published by Medicaldaily.com